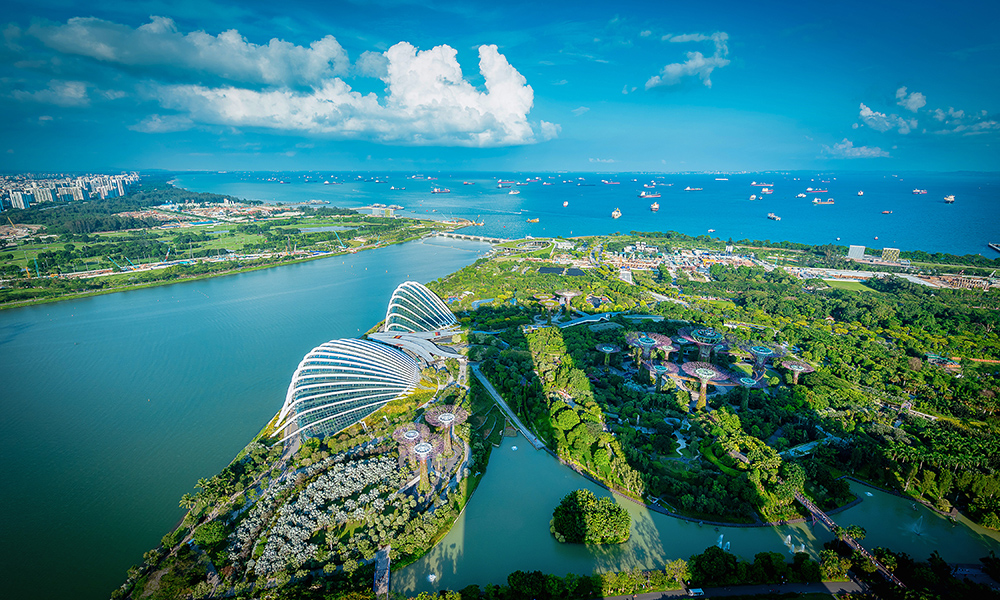 In this series, we turn our attention to the spotlight on major infrastructure projects in Malaysia. Here, we delve into the significance of the RM10 billion Johor-Singapore RTS Project and its potential to reshape the way people traverse this international border.
The Johor-Singapore RTS Project is more than a transportation initiative; it's a bridge that links two nations and accelerates economic integration. With the aim of enhancing connectivity and easing congestion at the Johor-Singapore Causeway, the RTS Project is a testament to the forward-looking vision of both countries.
At its core, the RTS Project envisions a seamless and efficient transit experience – with a 4km railway shuttle connecting Bukit Chagar station in Johor Bahru, Malaysia, and Woodlands station in Singapore. This modern Light Rail Transit (LRT) system aims to provide a fast, efficient, and high-capacity transportation solution between the two stations.
It will seamlessly integrate with existing public transport systems, offering an alternative route to ease congestion at immigration checkpoints. With a capacity of 10,000 passengers per hour in each direction, it anticipates an initial ridership of around 40,000 passengers per day upon its launch.
The project is on track for full completion by 2026, with Malaysia's segment of the project already 41 percent finished as of June 2023.
The significance of the RM10 billion investment cannot be understated. It showcases the commitment of both Malaysia and Singapore to forging stronger ties, boosting tourism, and facilitating cross-border business activities. The construction industry plays a pivotal role in translating this vision into reality, with intricate engineering and design required to ensure the project's success.
Moreover, the Johor-Singapore RTS Project symbolises a new era of cross-border cooperation. It demonstrates how nations can collaborate on ambitious infrastructure projects that have far-reaching benefits for their citizens and economies. The project also highlights the essential role that construction companies play in shaping the future landscape and driving economic progress.
As construction industry professionals, we have the privilege of witnessing the transformation of visions into tangible structures that define nations' progress. The Johor-Singapore RTS Project embodies this ethos, representing a convergence of innovation, connectivity, and collaboration.