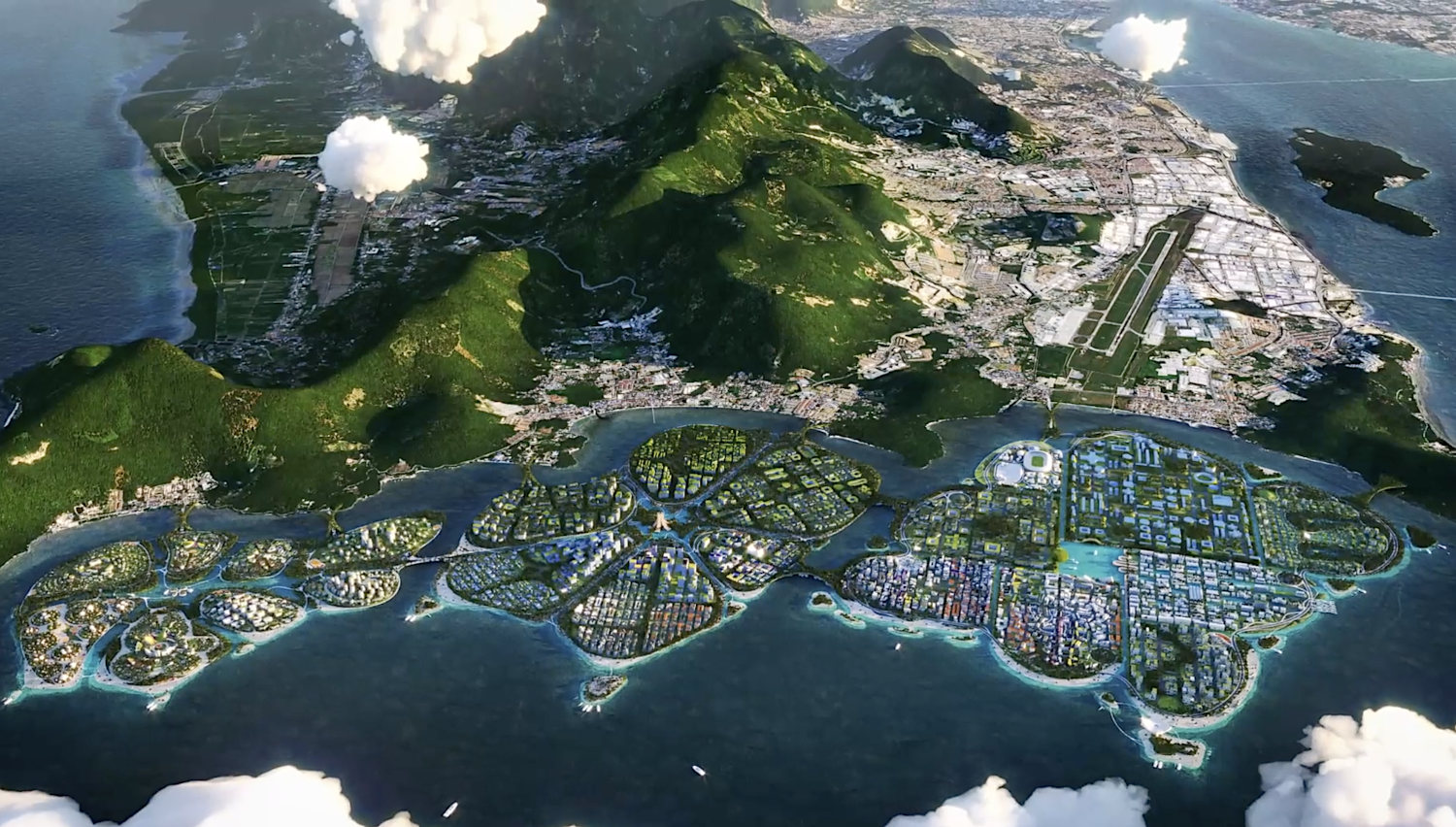 In this series, we shine the spotlight on major infrastructure projects in Malaysia. These projects serve as the backbone of the nation's growth and development, shaping its future landscape. Here, we will explore the Penang South Islands Project, which aims to redefine urban living while staying deeply committed to the preservation of nature.
As cities expand and populations increase, the need for green urban spaces becomes paramount. The Penang South Islands (PSI) project takes on this challenge by integrating modern urban planning with eco-friendly practices. This holistic approach aims to create a harmonious environment where economic growth and environmental stewardship go hand in hand.
The PSI project, an initiative poised to shape the future of urban living in Malaysia, is about to take a significant step forward. Commencing this year, Phase 1 of the project marks the beginning of a transformative journey towards creating a sustainable smart city.
Originally conceived as a development spanning three man-made islands, the PSI project has evolved and adapted to meet the needs of Penang's urban landscape. The decision to scale down from three islands to one island underscores a strategic approach to ensure a more focused and impactful development.
Gamuda Bhd, a leading player in infrastructure and property development, will spearhead Phase 1 of the project. As the groundwork for the PSI project, this phase represents a crucial milestone in the realisation of Penang's vision for a modern and sustainable urban hub. By embarking on this journey, the state is set to redefine not only its physical landscape but also the way its citizens live, work, and interact within their environment.
The upcoming phase will see the reclamation of around 1,260 acres from the overall 2,300-acre allocation for Island A. Silicon Island Development Sdn Bhd, a collaborative effort between Gamuda and the Penang state government, anticipates that the entire reclamation expense for Island A will approximate RM6 billion.
With its emphasis on eco-friendliness, job creation, and community engagement, the Penang South Islands Project is poised to contribute significantly to the well-being of its citizens and the nation as a whole.
As reclamation work for Phase 1 commences, the PSI project marks a new chapter in Penang's urban evolution. The integration of smart technologies, sustainable practices, and innovative urban planning principles will shape a vibrant and forward-looking urban ecosystem.