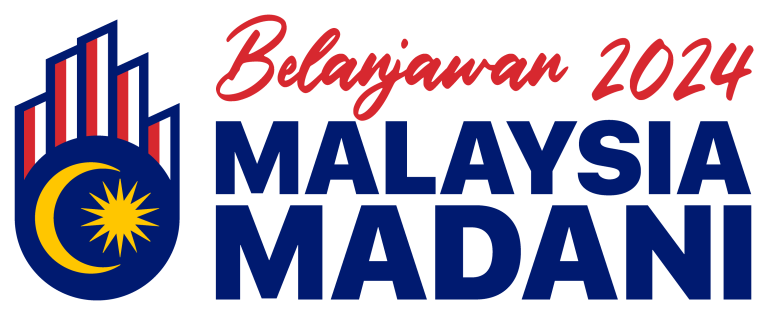 In the wake of the Madani Economic Framework's launch, titled "Empowering the People", on July 27, 2023, and the subsequent announcement of Budget 2024, the Malaysian construction industry finds itself at the forefront of transformative economic measures.
YB Dato Sri Alexander Nanta Linggi, the Minister of Works, Malaysia, shed light on the significant implications of these initiatives during the inauguration of the International Construction Week 2023 and BuildXpo 2023 on November 15.
Nanta said: "The Madani Economic Framework, focusing on positioning Malaysia as a leading Asian economy and enhancing the quality of life for Malaysians, has set the stage for Budget 2024's three main focus areas.
"These include the pursuit of best governance for service agility, restructuring the economy to foster growth, and improving the people's living standards. The government's commitment to good governance, citizens' well-being, and strategic economic growth is evident in these priorities."
Addressing the audience, Nanta emphasised the direct positive impact of Budget 2024 on the construction industry, highlighting key allocations aimed at fostering its growth. Notable among these are:
RM27 Billion for Infrastructure Projects: This substantial investment is poised to create job opportunities while enhancing connectivity, improving transportation systems, and catalysing economic growth nationwide.
RM24.7 Billion for People's Housing Projects: Underscoring a commitment to affordable housing, this allocation addresses the pressing need for safe and accessible homes for all Malaysians.
RM2.4 Billion for Government Quarters: To improve public servants' living conditions, this investment focuses on the construction, maintenance, and refurbishment of government quarters.
RM2.8 Billion for Federal Roads and Bridges Maintenance: This allocation, including RM300 million for contractors in the G1 to G4 categories, supports infrastructure upkeep and provides diverse opportunities for contractors to contribute to national development.
In conclusion, Minister Nanta Linggi affirmed the government's dedication to leveraging the construction industry's pivotal role in realising the Madani Economic Framework's goals and implementing the strategic measures outlined in Budget 2024. These initiatives, he noted, mark a concerted effort to empower the people and position Malaysia as a beacon of economic growth and social progress in the region.