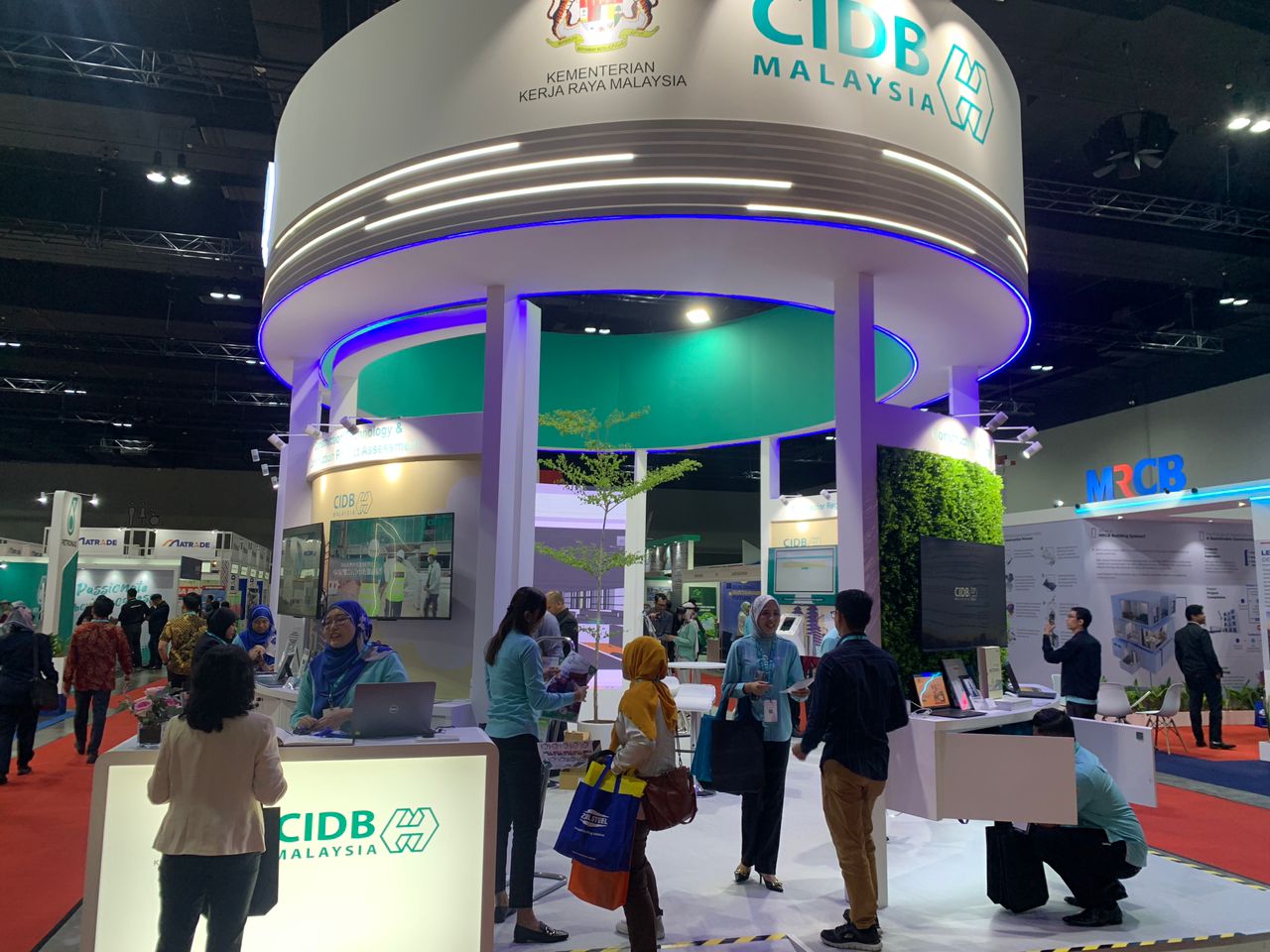 In a momentous address during the inauguration of the International Construction Week 2023 and BuildXpo 2023 in Kuala Lumpur on November 15, YB Dato Sri Alexander Nanta Linggi, the Minister of Works of Malaysia, underscored the transformative power of Technical and Vocational Education and Training (TVET) in shaping the nation's sustainable development.
Drawing inspiration from Nelson Mandela's timeless wisdom, Minister Nanta emphasised that "Education is the most powerful weapon which you can use to change the world". In the context of Malaysia's progress, he highlighted the pivotal role of TVET as a cornerstone, equipping individuals with practical skills essential for fostering a skilled workforce and driving economic growth.
Nanta said: "In our pursuit of progress, TVET stands as a crucial pillar that equips individuals with practical skills, fostering a skilled workforce that is vital for our economic growth. It goes beyond traditional education, nurturing innovation and progress across industries, and opening doors to diverse career opportunities."
Crucially, TVET embraces green technologies, contributing to a more sustainable future. It serves as a bridge between education and employment, enhancing employability and entrepreneurship. By doing so, TVET plays a vital role in propelling economic growth, creating individual opportunities, and ensuring alignment with Malaysia Madani's goals.
Innovation takes centre stage in TVET, fostering technical skills, problem-solving abilities, and a mindset for continuous learning. He highlighted that it encourages entrepreneurship, empowering individuals to contribute to the development of new technologies and solutions that will shape Malaysia's future.
"Investing in TVET means investing in the foundation of our nation's progress," Nanta affirmed. By building a skilled workforce through TVET, Malaysia not only contributes to economic growth but also ensures a prosperous and innovative future for all Malaysians.