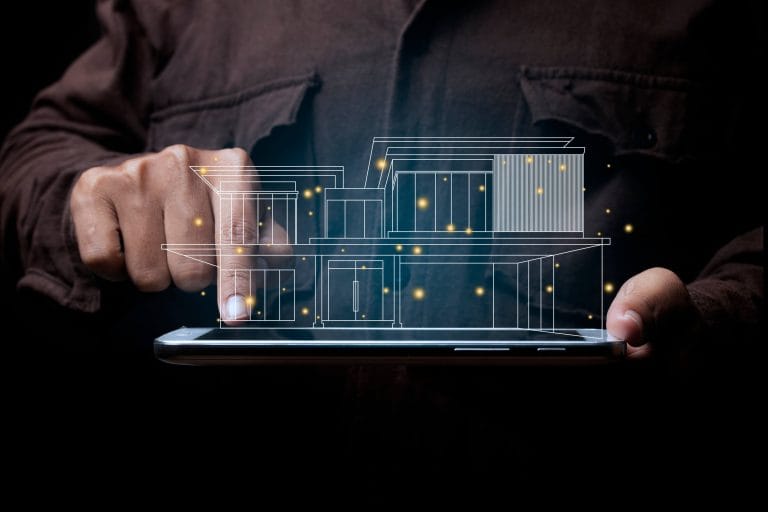 The Construction Industry Development Board Malaysia (CIDB) has paved the way towards modernisation with the launch of the National BIM e-Submission Initiative (NBES) for Building Information Modelling (BIM) technology adoption in Malaysia.
The initiative aims to streamline the review and approval process of building plans by local authorities, resulting in an ease of doing business in construction.
According to the CEO of CIDB, Datuk Ahmad Asri Abdul Hamid, the NBES project is impactful. It will significantly contribute towards expediting BIM adoption, which will benefit the whole construction industry.
With the NBES system, building plans can now be reviewed using BIM technology, which saves time and complies with the Uniform Building By-laws and the Malaysian Standard. Gone are the days of waiting 21 days for a review, as the NBES system can reduce the process to just 24- or 48 hours.
This is especially beneficial for those with complex BIM models, as they, too, can be efficiently reviewed in a shorter amount of time. The NBES system offers a new level of convenience and efficiency in the construction industry.
CIDB is taking steps to collaborate closely with local councils to provide essential training and consultation for implementing NBES. By reducing approval processes and expediting development, local councils can attract more projects and FDI into their district, thus opening up job creation and economic growth opportunities.
While there may be initial investment costs, the long-term benefits of NBES implementation are anticipated to be well worth the effort.