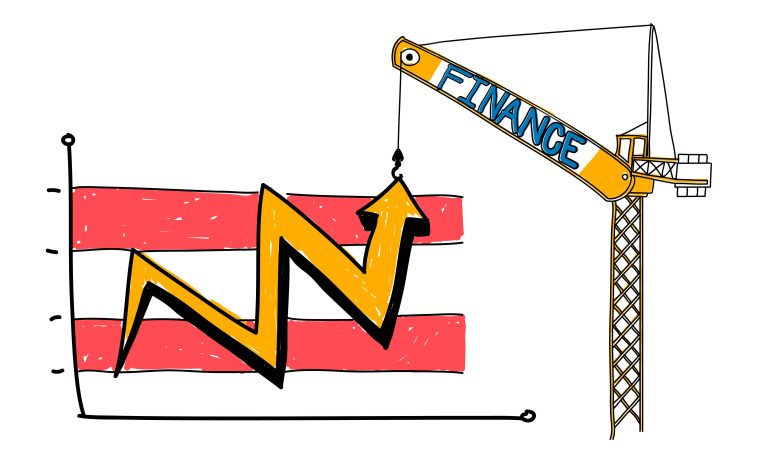 Inflation and disruptions in the supply chain are identified as the primary issues.
Significant challenges in the construction industry are highlighted in a recent survey conducted by InEight. According to the company's third annual Global Capital Projects Outlook, inflation and disruptions in the supply chain are identified as the primary issues.
The survey includes insights from 300 capital project owners and contractor construction professionals worldwide. Results reveal that 74% of respondents experience disruptions due to cost inflation, while 70% face delays and disturbances in the supply chain.
Surpassing 2022's results, 47% of projects have been finished on or even ahead of schedule this year. In terms of cost management, an impressive 45% have successfully maintained their expenses within or below budget, marking an improvement from last year's 42%.
Construction companies are harnessing the power of technology and data to boost their efficiency. The survey indicates that connected data is vital in enhancing risk management for 50% of respondents. Additionally, it leads to cost savings for one-third of participants (38%) and reduces scope changes (37%) and schedule overruns (33%). Moreover, 46% of respondents believe it positively impacts employee productivity.
Despite the challenges faced, optimism has remained consistently high for three consecutive years (92% in 2021, 96% in 2022, and 94% in 2023). This positive outlook can be attributed to the potential offered by digital technologies and sustainable building projects, which have been identified as critical growth areas.
"It has been a challenging couple of years for construction, with most organisations facing significant supply chain and labour challenges which have impacted everything from cost to workmanship," said Jake Macholtz, CEO, InEight.
"However, those organisations that have remained committed to achieving technology sophistication are reaping the benefits for themselves and their clients. The Outlook sets out a strong case for all construction organisations to follow in these footsteps, highlighting the many benefits of risk management and communication to project certainty, to name a few."