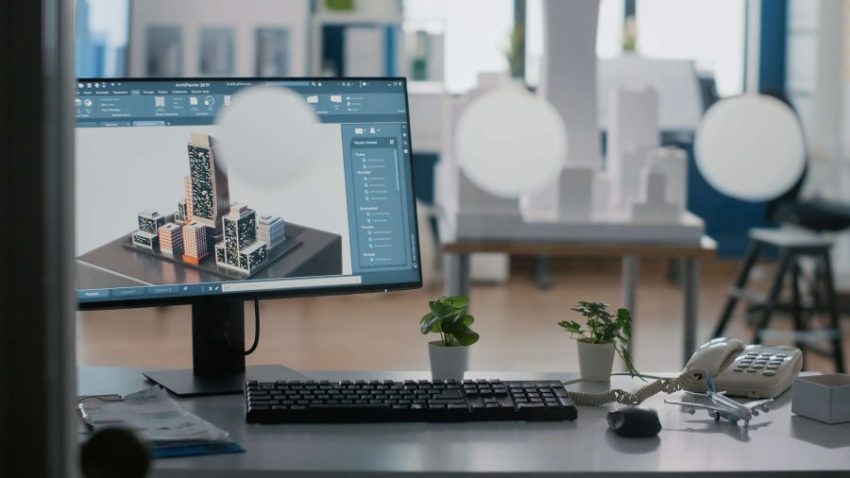 Contractors in Malaysia are confronted with numerous challenges when undertaking construction projects. However, utilising building information modelling (BIM) technology can streamline construction processes, improve efficiency, and provide long-term benefits to clients.
The integration of BIM can positively impact the construction industry, benefiting several stages of the project, from the design phase up to the maintenance and management stages.
One of the benefits of utilising BIM technology is its ability to provide a comprehensive view of the project, allowing contractors to detect design flaws and identify potential clashes and conflicts early in the construction process. Implementing BIM technology in the construction process also minimises redesign and rework during construction, saving time and reducing costs. 
The long-term benefits for clients utilising BIM technology in construction projects are also significant. 
BIM technology allows clients to create and maintain accurate and up-to-date asset data, which reduces maintenance costs, improves energy efficiency, and maximises the lifetime value of a building.
 Clients can use the information provided by BIM to manage assets effectively and troubleshoot issues promptly. BIM technology's ability to provide asset information can especially benefit clients with larger footprints and more significant infrastructure demands than conventional commercial construction projects.
It is indeed laudable that the Malaysian Construction Industry Transformation Plan (CITP), which was established a few years ago, has led to the increased adoption of BIM technology by our local construction companies, reducing the potential for errors and increasing efficiency and productivity within the construction industry. It is hoped that even more companies streamline their construction process by embracing the power of BIM.