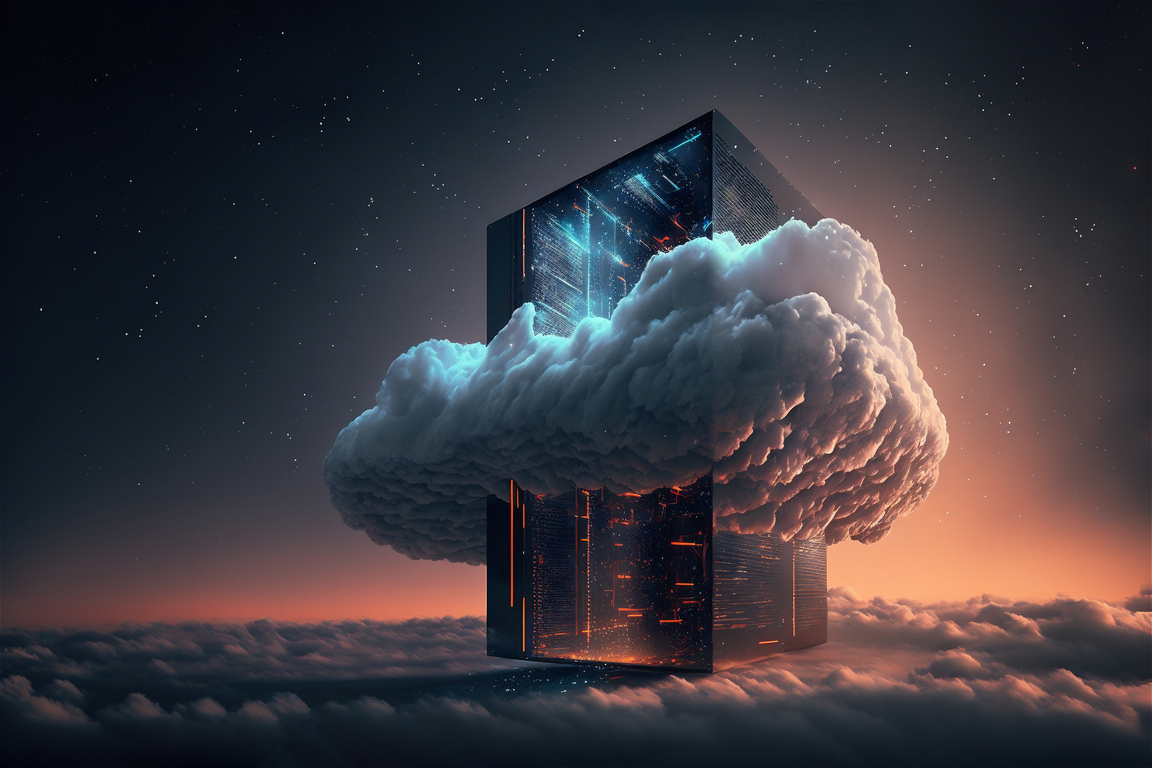 The construction industry has been undergoing a digital revolution in recent years, driven by the increased reliance on cloud computing technology. With the ability to store and access information on demand, cloud computing offers businesses scalability, flexibility, and cost-effectiveness.
This, in turn, allows the construction industry to access project data, enhancing collaboration and data sharing remotely.
One of the significant advantages of cloud computing in construction is its ability to simplify the management of large and complex data sets. Construction projects often involve vast amounts of data, ranging from architectural plans to building codes and safety regulations.
GlobalData forecasts show the global cloud computing industry was worth $421.7 billion in 2019. By 2026, it will have grown at a compound annual growth rate (CAGR) of 16% to US$1,158.8 billion. In the construction sector alone, cloud computing revenues will reach US$44.6 billion by 2026, up from US$14.8 billion in 2019.
With the cloud, all this data can be stored securely in one location, making it easy for teams across different areas to access and collaborate on the same project. This allows for better communication and reduces the chances of errors or miscommunication among stakeholders, ultimately leading to smoother project delivery.
Another area where cloud computing is transforming construction is real-time access to project information. With cloud-based tools, teams can view project data as it is updated in real-time, meaning that changes or updates can be made quickly and efficiently. This means that construction projects can be delivered on time and within budget with minimal disruption to the construction process. 
Cloud computing offers significant cost savings for construction firms. With the traditional IT infrastructure, businesses must invest heavily in expensive hardware and software systems that require regular maintenance and upgrades. Cloud computing eliminates these costs while providing the same computational power and storage capacity.
By switching to the cloud, construction businesses can avoid the need for significant upfront investments and only pay for the infrastructure they use, meaning they can allocate their resources more effectively.