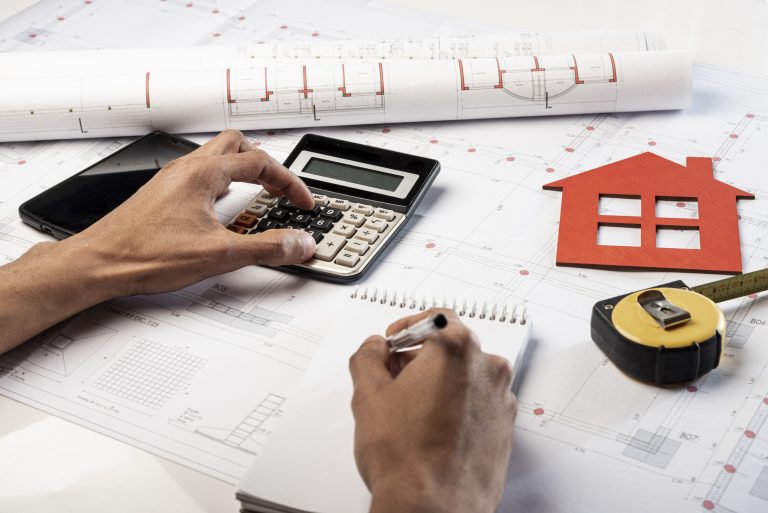 As per the latest global cost analysis by renowned UK professional services consultant Turner & Townsend, the United States has secured the position of being the world's most expensive country for construction. Notably, 6 out of the top 10 cities with the highest construction costs worldwide belong to the US. This feat has never been achieved in history, surpassing even the likes of London and Hong Kong, which have been known to have astronomical living and construction expenses.
According to the agency, these figures are due to several factors, including a robust USD and the far-reaching effects of "Bidenomics". It highlights the impact of the federal Inflation Reduction Act and CHIPS Act, both heavily advocated in 2022. The consultant credits these acts as driving investments in the US's secondary markets, with a particular focus on bolstering manufacturing operations.
Such recent developments serve as a testament to the favourable economic climate that the country currently enjoys, accompanied by a government that has taken proactive initiatives to nurture its growth. The government's policies have encouraged businesses to invest in the country and are now paying dividends by contributing significantly to the construction industry's growth.
"What we've seen is this demand reshaping the global picture of investment," says John Robbins, the US managing director and North America head of real estate at Turner & Townsend. "More construction activity is driving up competition and bidding conditions, and now more than half of the top 10 most expensive cities to build in being found in the States."
New York City and San Francisco are notorious for being expensive places to live and work, and recent data confirms this. According to a survey, the average cost of building in New York City is a staggering $5,451 per square meter, with San Francisco not far behind at $5,200 per sq m. This places them at the top of the list of most expensive cities for construction.
It's not just these two cities, either. Boston, Los Angeles, Chicago, and Seattle also feature in the top 10.