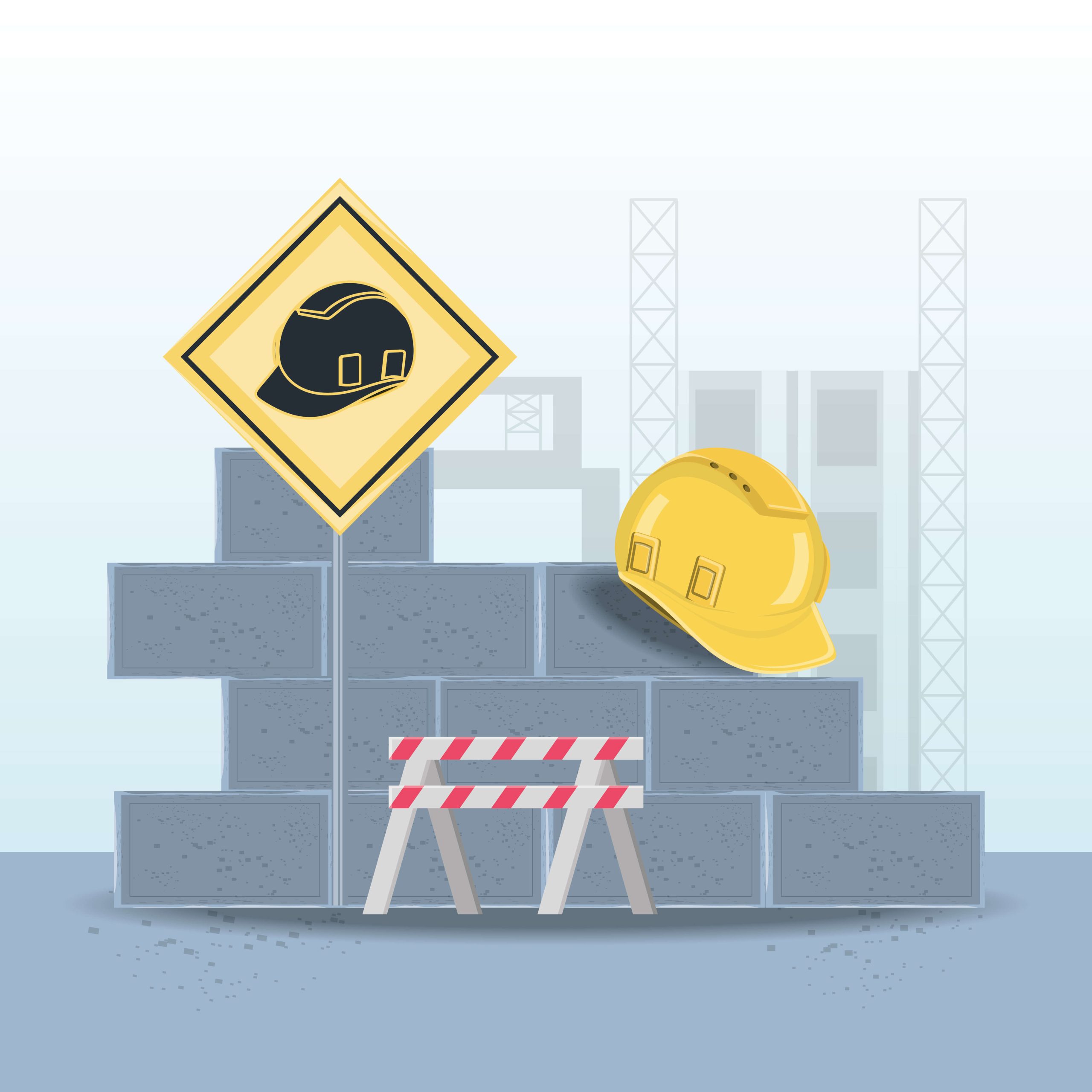 South Korea's prominent construction firm, GS Engineering & Construction Corp. (GS E&C), is anticipated to undergo a 10-month operational suspension due to the recent collapse of an underground parking facility at an apartment complex in Geomdan New Town near Seoul.
According to Maeil Business News Korea – Ministry of Land, Infrastructure, and Transport announced plans to impose penalties on the entities accountable for the design, construction, and oversight of the collapsed parking lot. As a consequence, GS E&C and its contractors will face a suspension period. The land minister will enforce an eight-month suspension, while the Seoul Metropolitan Government will administer an additional two months.
The suspension is rooted in the country's construction safety framework, allowing penalties for intentional or negligent poor construction. The eight-month suspension is the highest level of discipline applicable when no fatalities occur on a defective construction site. During the suspension, GS E&C will be ineligible for new orders, including private apartments, reconstruction, redevelopment projects, and overseas contracts for plants and social overhead capital initiatives involving roads and airports.
It's estimated that GS E&C, ranked fifth in the industry with a construction capacity of US$7.23 billion this year, will incur substantial losses during the 10-month period. The company conveyed its remorse, stating, "We apologise once again for failing to meet social expectations and responsibilities."
On the same day, the Land Ministry revealed findings of concrete strength deficiencies in interior walls during its safety examination of the Geomdan apartment complex. However, no additional missing beams were identified at the 83 other construction sites where GS E&C is involved across the country.