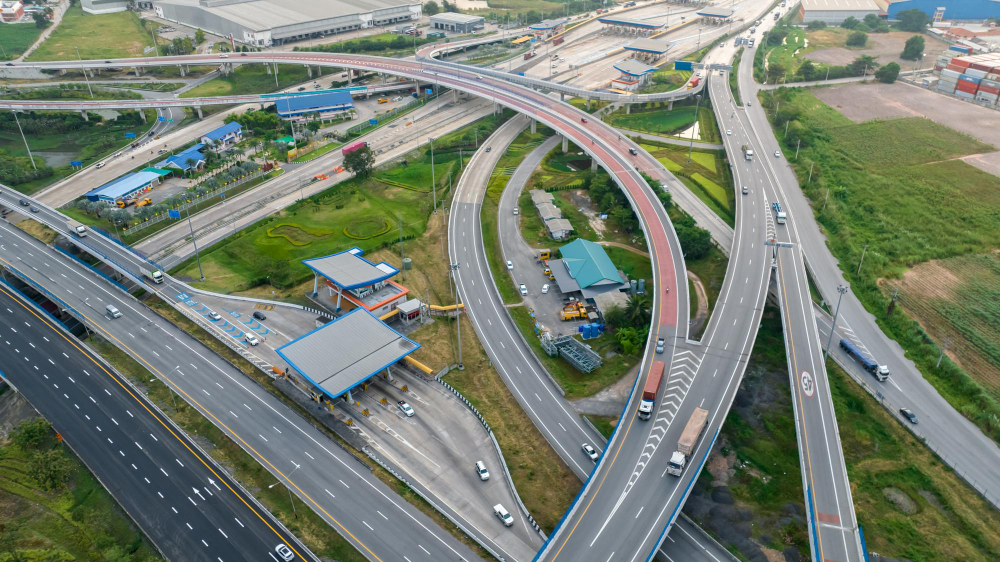 As per Q3 of 2022, the Malaysian economy has shown signs of positive recovery; however challenges remain present as the country continues to struggle through global economic currents. The need to ensure that growth is sustained throughout the next few years is imperative, with global growth anticipated to slow in 2023, decreasing from an estimated 6.1% in 2021 to 3.6% in 2022, in the face of elevated inflation and higher interest rates, 
One approach considered to be an effective means of stimulating economic activity lies in that of infrastructure development. Infrastructure refers to the basic physical and organisational structures and facilities, including buildings, roads and power supplies, needed for a society to function and for commerce to take place fluidly.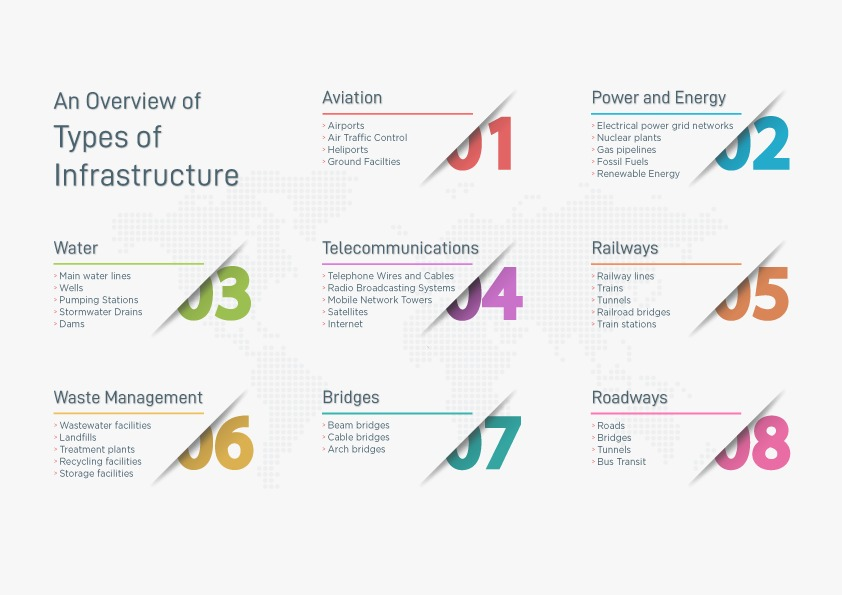 As Malaysia progresses beyond 2023, several major infrastructure projects have been in development which have the potential to support stable economic growth within the region over the coming years.
The Tun Razak Stock Exchange (TRX) is a 70-acre development at the heart of KL, intended to be positioned as the city's main financial and business hub for international commerce. The project, which has developed with sustainability as a key focus, includes 30 buildings on site, public transportation infrastructure in monorail and feeder bus systems, and connectivity to the MAJU Expressway, SMART Tunnel Network and DUKE Highway. The TRX includes office, residential, hotel, retail and cultural offerings and an open-plan rooftop park area.
The East Coast Rail Link (ECRL) is a Malaysian project presently under construction that aims to connect the east coast city of Kota Bharu in Kelantan to the west coast city of Port Klang in Selangor. Serving as a means of connecting the East Coast Economic Region states of Pahang, Terengganu, and Kelantan to the Central Region of the Peninsular West Coast, the high-speed electrified train will run on a standard gauge double-track railway and is aimed at spurring economic growth within the designated regions along its route.
As can be seen, infrastructure's role in supporting economic recovery and sustaining long-term economic growth cannot be denied. Large-scale infrastructure projects can spur economic activity when needed, lifting a country out of a recessionary period and driving up employment and the overall standard of living.
Written by: 27Group – Comprises a network of strategic consulting and advisory firms with a shared vision of rebuilding humanity, specialising in various areas of expertise: Advisory, Digital, Capital and Projects.