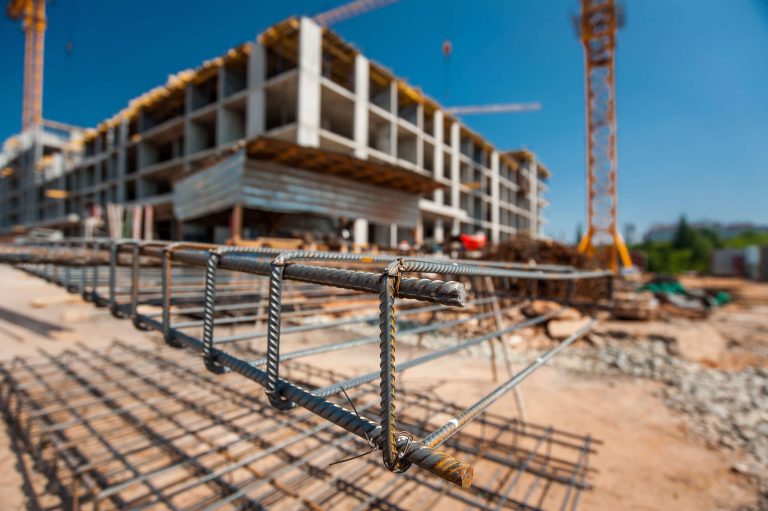 Get ready for some wild rides in the construction industry as material costs continue to fluctuate. In June 2022, building materials soared by a staggering 40.4% compared to their prices in January 2020.
Although some materials have seen a price decrease, the normally stable prices of concrete, steel, and bricks are on a steady incline. 
The culprit? Rising energy prices, as these materials require extensive energy during manufacturing.
And it doesn't stop there. Keep an eye on commodity prices, especially in the steel and aluminium markets, as they will continue to wreak havoc on material costs. 
As industries evolve and face new challenges, stakeholders must be vigilant and adaptable to stay ahead of the game.
While some companies have successfully increased productivity, others are looking towards innovative technologies that can help reduce waste and improve efficiency.
At the same time, engineering and design teams are working to reduce materials from the very foundation, carefully considering section sizes and members to decrease steel volume and cost.
In this rapidly changing marketplace, it's essential to stay alert and be prepared to adjust budgets and strategies as needed in order to remain competitive and successful.