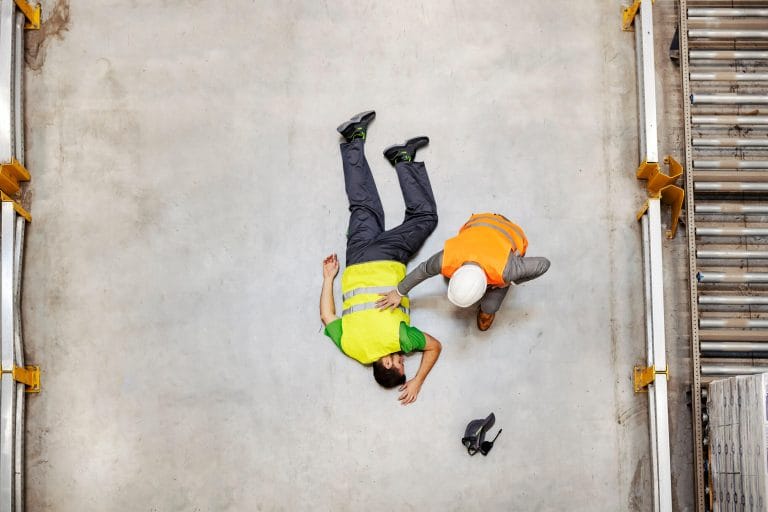 Construction work is often associated with danger and risky working conditions. The nature of the job indeed involves many hazards, but many injuries and deaths at construction sites are not inevitable. The reality is that construction companies often do not do enough to protect their workers, failing to provide them with the necessary safety equipment, training, and other measures that could prevent avoidable accidents. As a result, construction work remains one of the most dangerous professions.
The leading causes of construction accidents include falls, electrocutions, struck by objects, and caught-in/between incidents. Falls, in particular, account for one-third of all construction fatalities, making it the deadliest hazard on a construction site. Workers can fall from elevated heights, such as roofs, ladders, or scaffolds, or into holes or trenches that need to be adequately protected. These accidents are preventable through the implementation of proper fall protection systems, such as guardrails, safety nets, and personal fall arrest systems.
Electrocutions also significantly threaten construction workers, accounting for nearly 10% of fatalities. Workers can come into contact with live electrical wires or equipment or operate faulty machinery that is not grounded or protected. The risk of electrocution can be minimised through proper training, adherence to safety procedures, and using personal protective equipment (PPE), such as insulated gloves and boots.
Struck-by accidents involve workers being hit by a moving or falling object, such as a tool, equipment, or materials. These accidents often occur when materials are not properly secured or a worker is not visible to others on the site. This hazard can be prevented by using barriers, signage, and procedures that ensure materials are placed and secured safely. 
Caught-in/between accidents are incidents where a worker is crushed, pinned, or trapped between machinery or materials. These accidents are usually the result of unsafe practices or inadequate training and supervision. Workers can be trapped in machinery such as excavators, forklifts, cranes, or trenches that have not been properly shored up or supported.
These accidents can be prevented by providing workers with the appropriate training and personal protective equipment (PPE), implementing standard operating procedures, and ensuring adequate supervision and inspection of work areas.