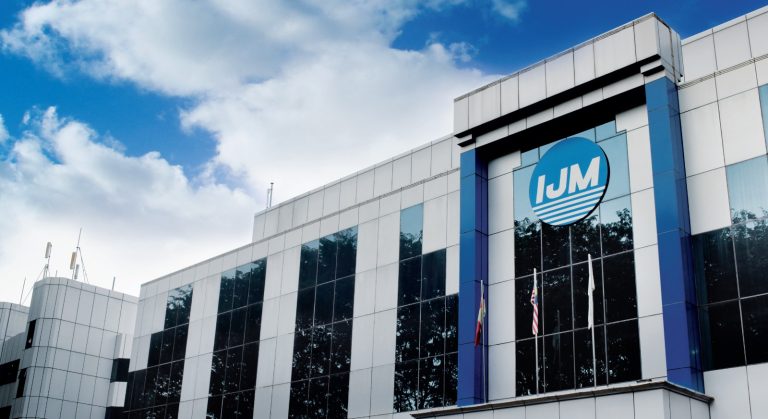 IJM Corp Bhd's subsidiary, IJM Construction Sdn Bhd, has secured an RM653.6 million contract for the first phase of the Shah Alam International Logistics Hub (SAILH), making it the largest green-certified logistics hub in ASEAN. The project was commissioned by Global Vision Logistics (GVL).
 The new SAILH logistics hub, located on a 71-acre site in Shah Alam, promises to be a thoroughly modern and efficient facility. With its excellent connectivity to major transportation networks and key industrial areas, it is perfectly placed to serve the needs of its clients.
It will feature state-of-the-art infrastructure and innovative technology and systems. Perhaps most importantly, the creators of SAILH have committed to sustainability, incorporating a range of green elements that will help to make it a more environmentally-friendly operation. 
"The facility will feature cutting-edge logistics infrastructure, advanced technology and systems and a range of sustainable elements, showcasing IJM Construction's commitment to sustainable development and innovative solutions that meet clients' evolving needs while contributing to environmental goals," IJM Corp said in a statement. 
Phase one of the project will include a four-storey warehouse complex, a multi-level parking facility and an office, and several ancillary buildings that will be used for testing and commissioning. Construction is expected to begin later this year, and the development is slated for completion in 2025. Once completed, the SAILH development will have an impressive net lettable area of 2.8 million sqft. This significant undertaking will help support growth and provide new regional opportunities.
IJM Corp group chief executive officer and managing director Lee Chun Fai has announced that the contract further strengthens its impressive order book. This new addition brings the total order book value to RM5.1 billion, with a range of private and public sector projects in building construction and civil engineering.