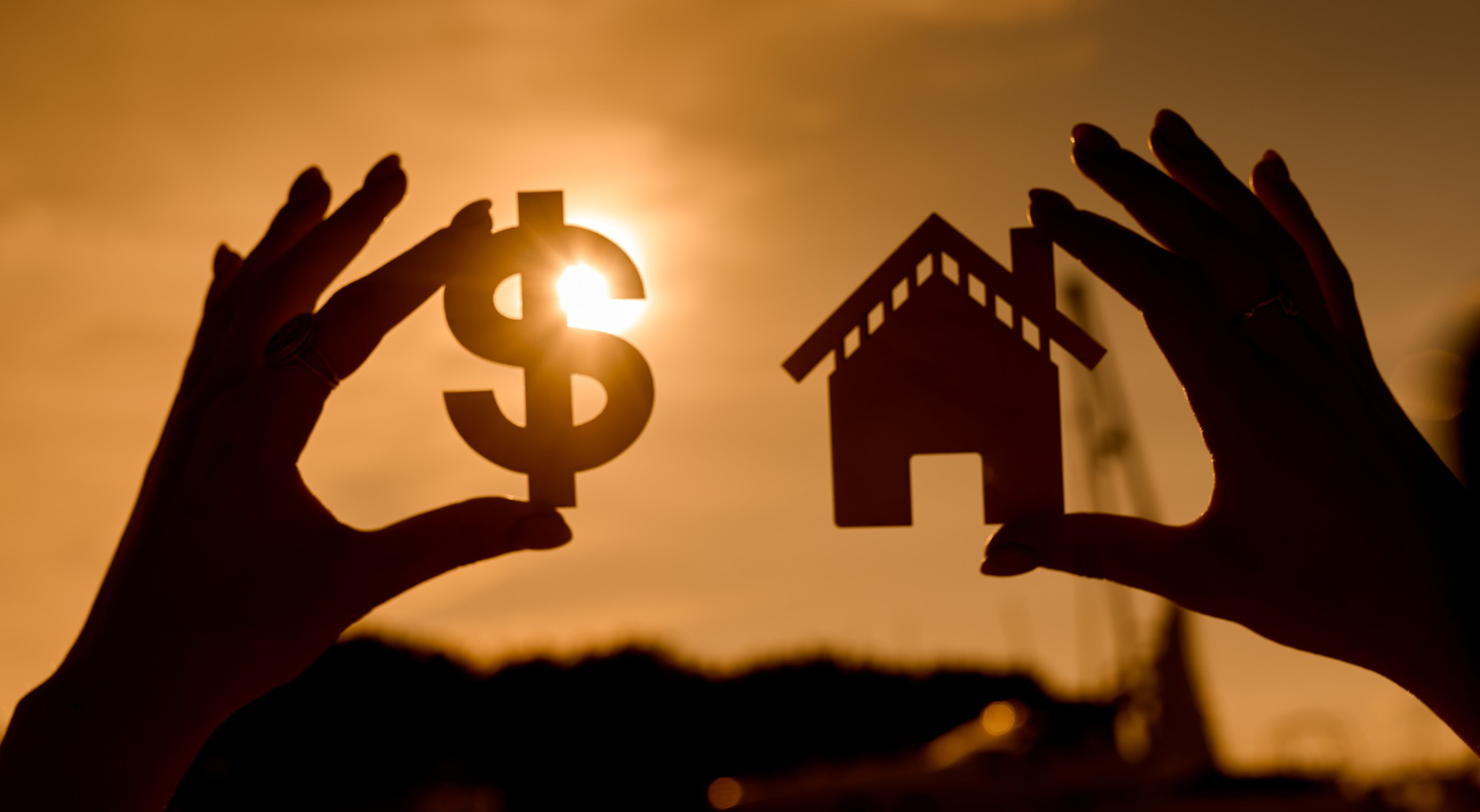 In a promising development, 91.5%, or 1,913, of affordable housing projects have harnessed the benefits of the Industrial Building System (IBS), a construction technology pioneered by the government, as of last year.
Minister of Works, Datuk Seri Alexander Nanta Linggi, revealed that this figure reflects a substantial increase in the utilisation of IBS for affordable housing construction compared to 84%, or 1,180 projects, in 2021.
Based on this progress, the government's commitment to constructing one million affordable housing units using IBS between 2018 and 2028 is on a commendable trajectory. Nanta Linggi said: "The continuous rise in IBS adoption is truly encouraging. The government is dedicated to maximising the utilisation of IBS to enhance construction productivity, reduce reliance on foreign labour, and achieve cost efficiency."
Nanta Linggi emphasised that even private landowners are encouraged to embrace the IBS technology for their construction endeavours. This is due to its dual advantage of curbing labour requirements and expediting the construction process, which collectively leads to significant time and cost savings.
The adoption of IBS in affordable housing projects aligns seamlessly with the government's vision for enhanced construction practices. It not only boosts local construction industry capabilities but also contributes to the goal of affordable housing for a broader population segment.
As Malaysia continues to stride toward more sustainable, efficient, and cost-effective construction methods, the increasing integration of IBS marks a pivotal step forward. With the government's commitment to innovation, the construction landscape will witness further advancements that reshape the nation's housing sector and redefine its architectural prowess.