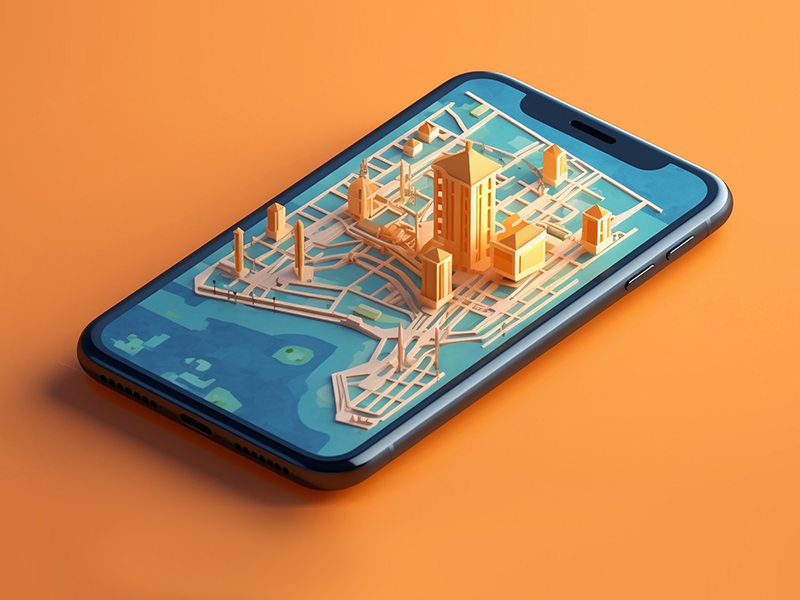 I routinely challenge whether our pursuits are practical or simply a whimsy to benefit visionaries. Nothing goes without sparking an interest in probing these advancement postulations. IR4.0 is without exception as I contemplate that deployment has tended to rely more on digitisation than on constructed cohesion.  In some cases, this occurs because we simply lack digital maturity.  Others are still trying to understand and unscramble the many dissimilarities that exist between stakeholders.
The construction trade is one example where there is a reasonable degree of digital advancement. At the same time, there remains a rich set of opportunities to bridge gaps internally within operational segments and externally to participating stakeholders.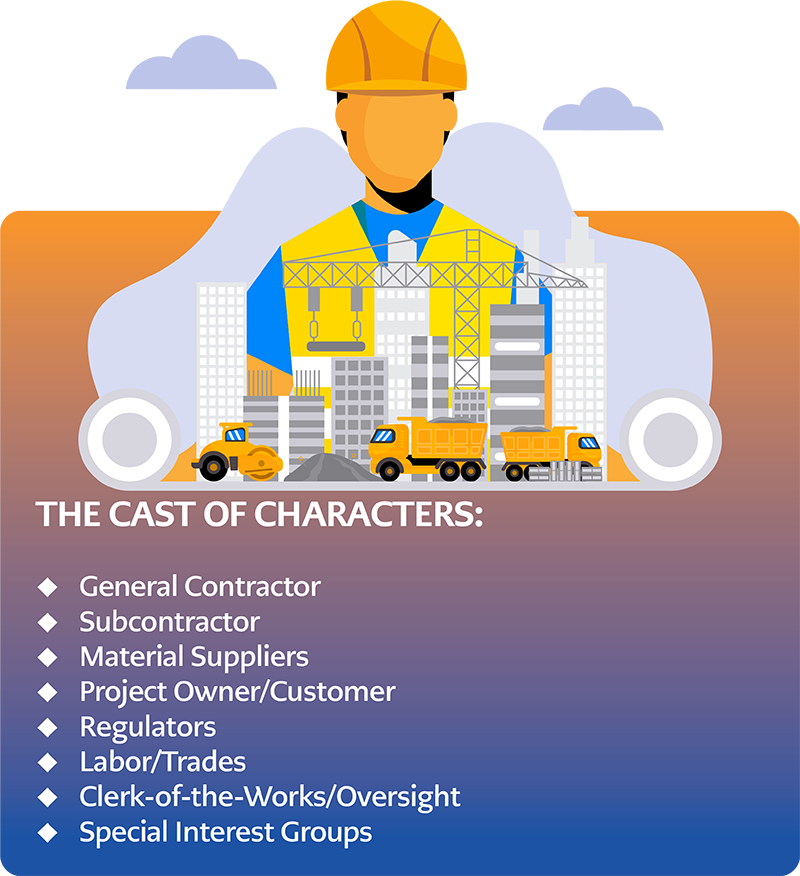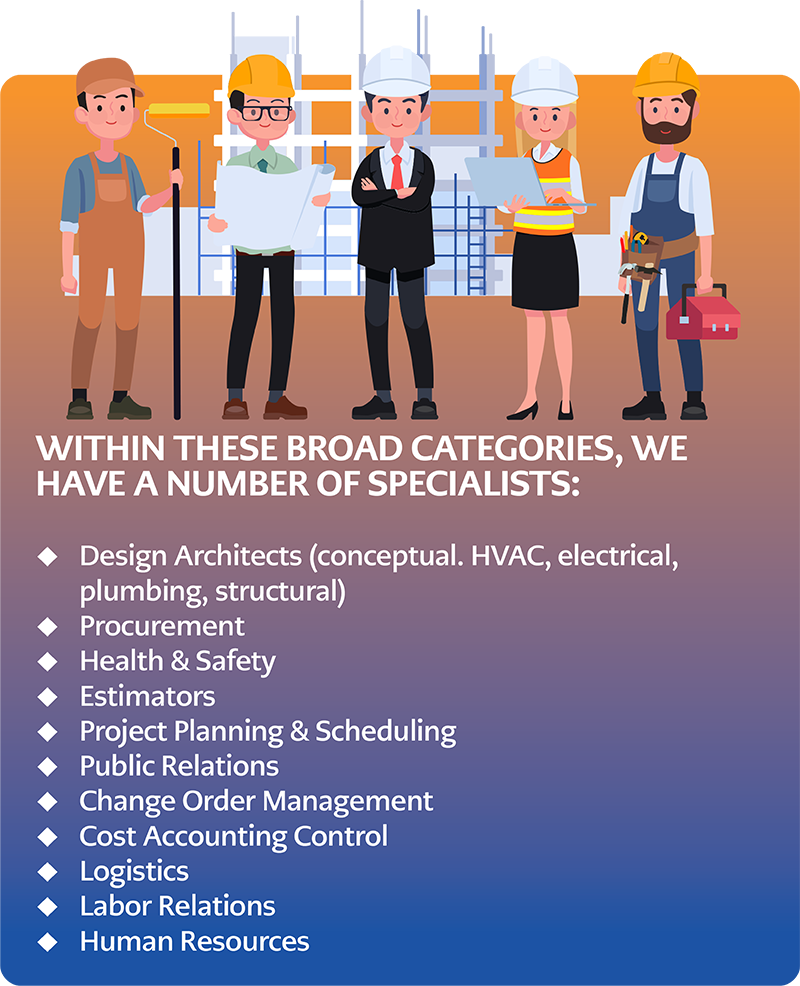 Every company will have their own style and structure to fit its needs, whether big or small, local or international, single or multi-specialisation. What is not uncommon is that there are pools of digitisation, and it is these pools that remain untapped in so far as advancing an IR4.0 vision.
Let's start by challenging whether the construction trade should. We can speculate on economic advantages, accuracy and speed. But this would require us to put our value motivators to be further guesstimated. Today's dynamics then require close examination of dynamic disruptions, and given the length of construction engagement, this becomes an ambitious undertaking. As an added dimension, let us consider risks and the reliance on human invention as our present stopgap. When we consider such adversities as catastrophic failures, cost overruns and project interruptions, the practicality of moving in an IR4.0 direction is much more desirable.  
In our specific case, our IR4.0 awareness was not sparked by advancement but by the failure opportunities to which we were engaged to solve.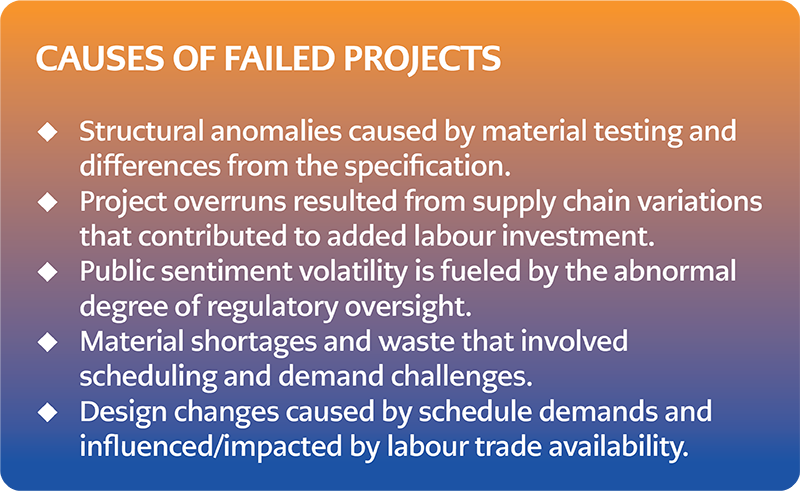 The opportunities exist for a cohesive operating model where the participants operate from a unified basis.  This comes with the need for definitive security, not so much for privacy as for control of authorised changes. Transparency is essential, predictive analytics a must and a positive, proactive behaviour that mimics construction dynamics.
Written by: Jerry Durant is Chairman and Founder of The Clarity Group Global, an established advisory consultancy committed to technological and organisational advancement. Clarity Group also engages in various progressive ventures involving recovering challenged enterprises, intelligent philanthropic investments, and greenfield research.