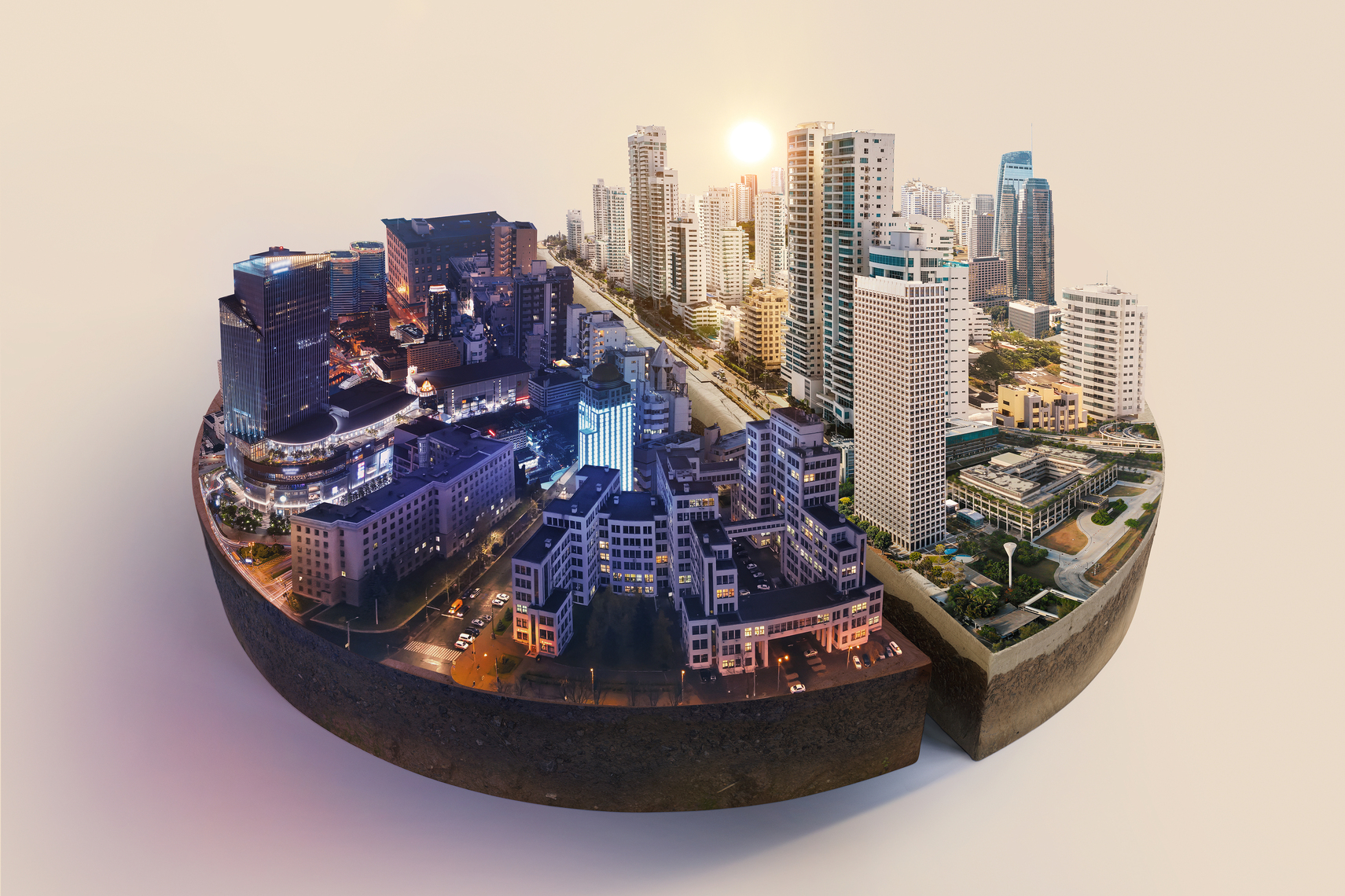 The buzz surrounding smart cities is palpable and for a good reason. Thanks to the integration of IoT, cities are now equipped to collect and analyse data from building systems, transportation networks, and more.
This revolution in urban planning has resulted in more efficient operations thanks to real-time information: addressing issues such as fixing traffic bottlenecks and alerting maintenance crews to specific maintenance requirements before the situation turns critical. 
Smart cities are impacting everything from energy consumption to enhancing mobility. According to a report by the International Data Corporation (IDC), global smart city spending reached US$124 billion in 2020. This represents a substantial increase of almost 20% from the previous year, indicating that more and more cities are investing in smart infrastructure. IDC projects that investments in smart cities will continue to grow and reach a staggering US$203 billion by 2024.
The use of IoT technology in smart cities has resulted in a host of benefits. For example, sensors can monitor everything from traffic patterns to energy usage, which can be used to implement better and safer transportation systems. Smart streetlights can adjust their brightness based on the ambient light level, resulting in energy savings. Sensors in waste management systems can optimise garbage collection routes and save time and fuel.
Construction companies are playing an integral role in developing and implementing smart cities. With the rise of smart buildings, construction companies are focusing on creating structures designed to be more energy-efficient, utilising smart lighting and heating solutions.
Additionally, construction companies are collaborating with municipalities to design and implement smart infrastructure, such as roads and bridges, that can signal when they require maintenance.
The benefits of smart cities are evident. Some advantages are improved safety, enhanced mobility, and more sustainable and efficient energy usage.
Construction companies that embrace the smart city concept will be better positioned to offer innovative solutions to their customers while also maximising their operational efficiency.