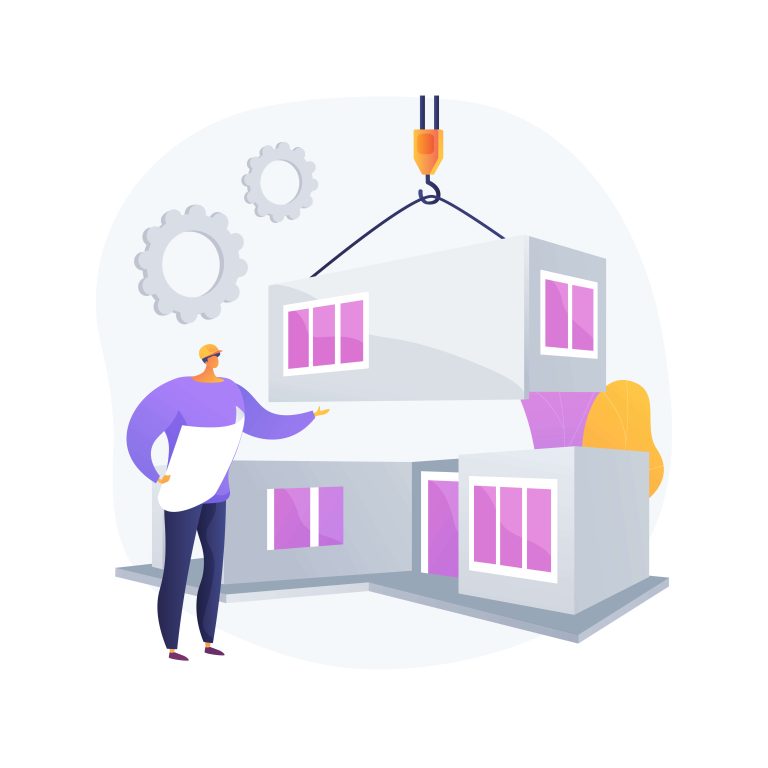 In the construction world, prefabrication and modular construction are quickly becoming the industry's go-to solutions for efficiency and cost savings.  
With the modular construction market experiencing significant growth over the past few years, this trend shows no signs of slowing down. Experts predict the global modular construction market will grow to over US$120 billion by 2027.
A few factors contributing to this growth include a renewed emphasis on worker safety, a growing need for lower environmental impacts, and plenty of support programmes governments offer worldwide.
As a result, we can expect to see a surge in off-site production technology, such as automation, and an increased demand for modular construction. Prefabricated and modular construction can streamline the building process, reduce waste and speed up delivery times. For contractors, prefabrication offers many advantages over traditional construction methods. 
Firstly, prefabrication significantly reduces on-site labour as most components are already pre-assembled in a factory setting. This means fewer workers are needed on the job site, increasing worker safety. 
Secondly, prefabrication can significantly reduce construction timelines as components can be produced and shipped in bulk to the location more quickly than traditional methods.
Finally, prefabricated and modular construction waste fewer materials than traditional construction methods due to the accuracy of factory production.