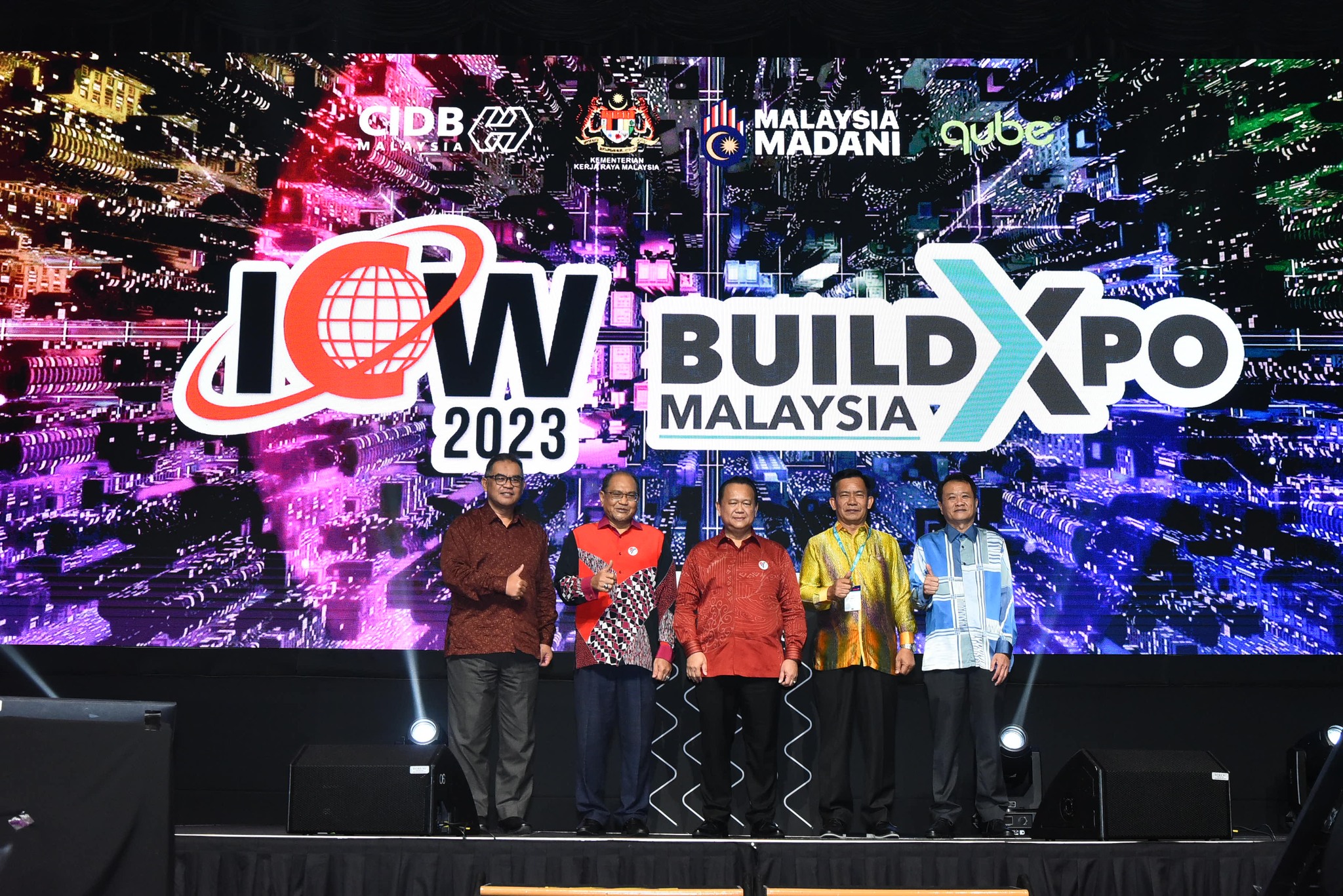 Minister of Works Malaysia, Dato Sri Alexander Nanta Linggi, commended the Construction Industry Development Board (CIDB) for the establishment of the Construction Skills Qualification Framework (CSQF), officially launched during the opening of the 22nd International Construction Week (ICW) 2023.
In his speech, Nanta highlighted the transformative impact of CSQF, emphasising its role in providing a structured approach to skills development and training within Malaysia's construction industry. The framework is designed to guide individuals toward acquiring the necessary skills and qualifications demanded by the industry, reflecting a commitment to excellence.
"The CSQF serves as a beacon of opportunity, ensuring that those entering the construction sector are equipped with the right knowledge and capabilities to excel in their roles," said Nanta.
Alongside the CSQF launch, the Minister introduced the CIDB Form of Contract for Building Works, 2022 Edition. Noteworthy for incorporating the concept of "collaborative contracts", this new form of contract fosters collaboration, cooperation, and shared risk and reward among project participants in construction projects.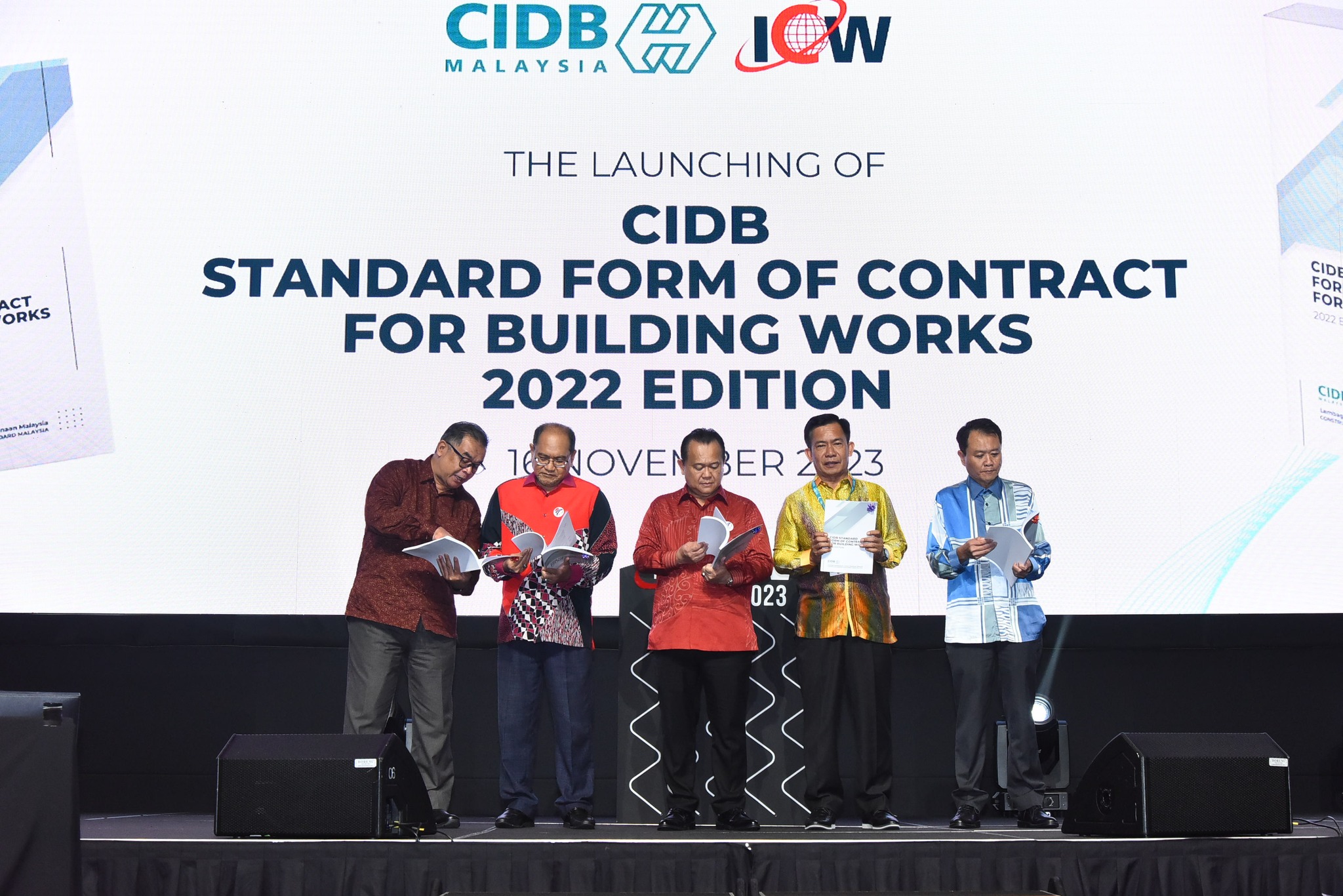 It marks a transition from traditional contractual arrangements, where parties primarily focus on their individual interests and responsibilities.
ICW 2023, held at MITEC, Kuala Lumpur, from Nov 15-17, introduces the inaugural BuildXpo, the Malaysia International Building and Construction Industry Showcase. This mega exhibition, covering the entire construction industry supply chain, is expected to attract over 500 exhibitors and more than 10,000 trade visitors.
Nanta's announcements underscore the industry's commitment to advancing skills development and fostering collaborative practices. The initiatives introduced at ICW 2023 reflect a strategic approach to shaping the future of Malaysia's construction expertise while emphasising sustainability and innovation.