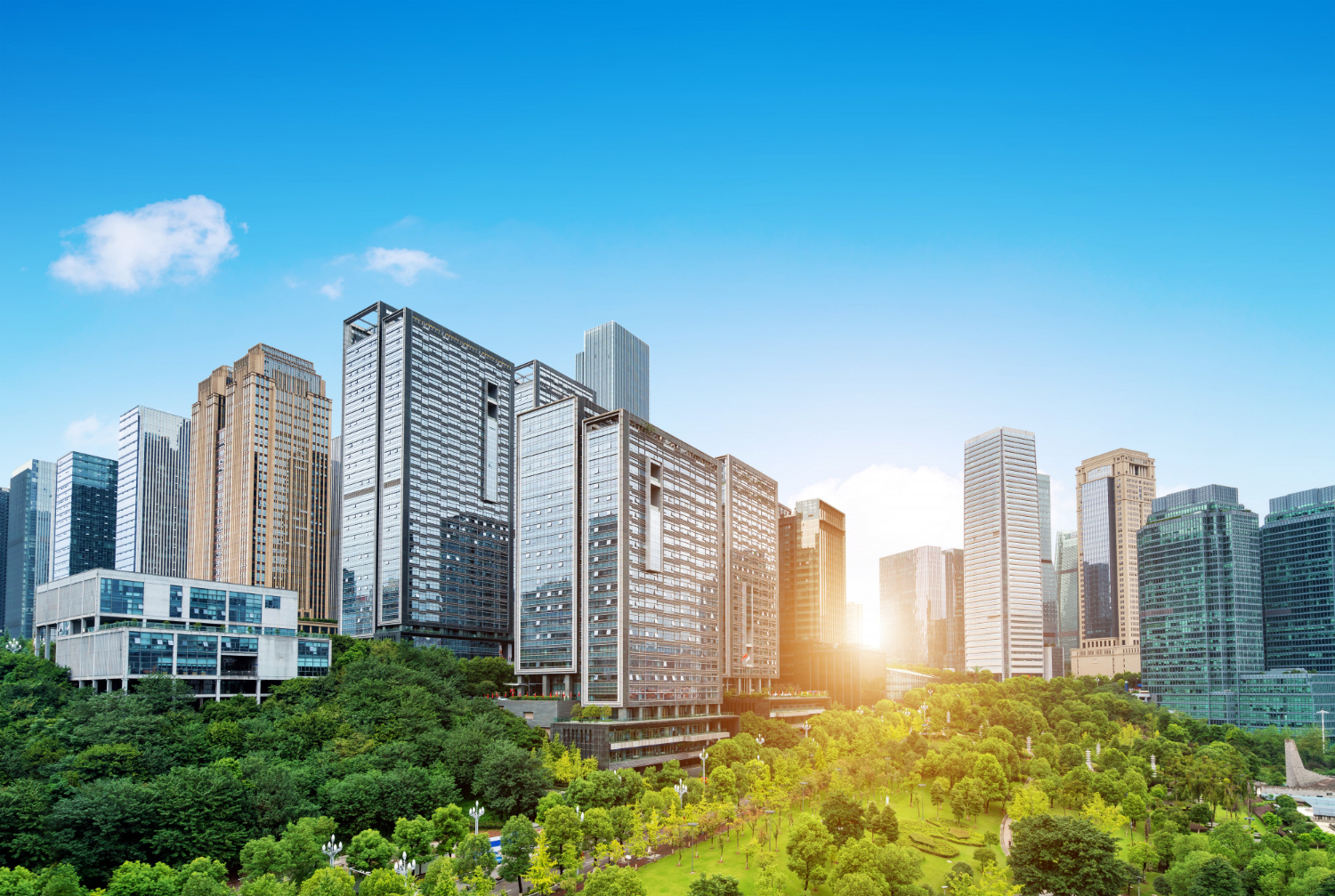 The concept of green building is reshaping construction approaches, and Malaysia stands ready to embrace it early on, acknowledging the potential economic and environmental advantages it offers. The rise in environmental consciousness and corporate social responsibility among companies has heightened the desire for green buildings. Also, one of the primary reasons behind this booming trend is the potential cost savings associated with green buildings, particularly in electricity.
Moreover, the growing number of green buildings erecting in the middle of Kuala Lumpur, the beating heart of Malaysia, strengthens the demand for evidence of sustainable building practices.
Different countries have their characteristics of what makes a building sustainably developed. Heavily influenced by the country's climate and environmental conditions and economic and social aspects, green buildings are also formed with the public awareness of environmental protection and preservation.
In Malaysia, the Green Building Index (GBI), established in 2009 by the Malaysian Institute of Architects and the Association of Consulting Engineers Malaysia, is a globally recognised green building tool. Its primary objective is to foster a more sustainable future and environment.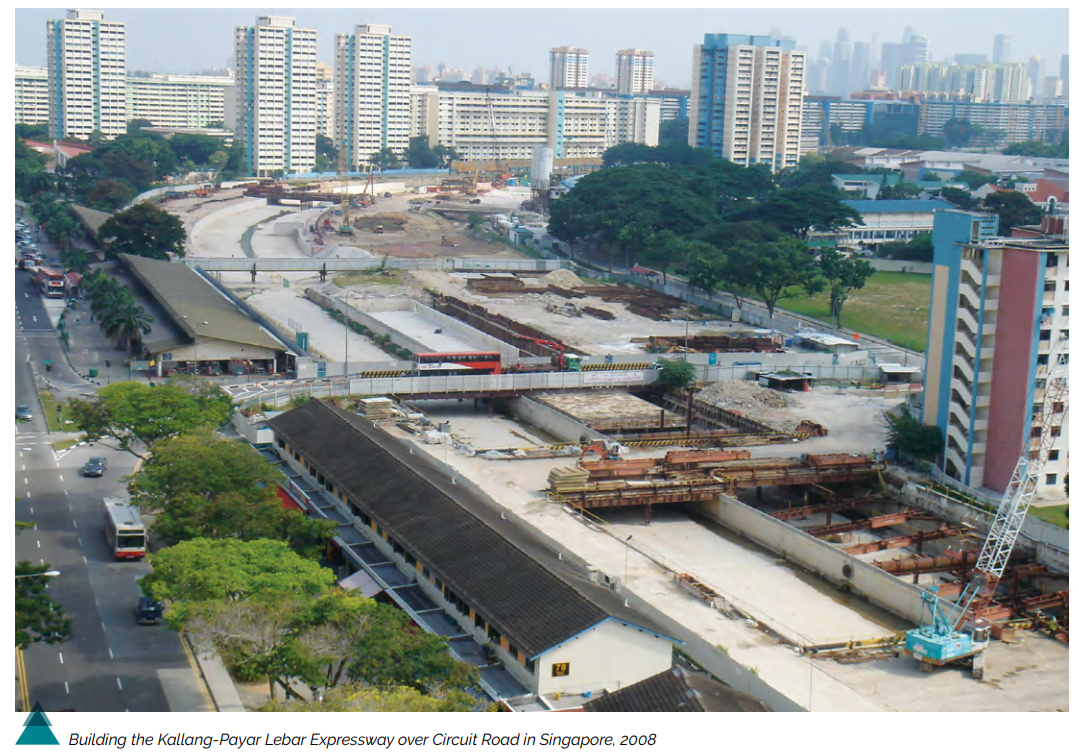 Apart from the Green Building Index (GBI), there are other applicable certifications to designate projects as environmentally sustainable. These include Green Real Estate (GreenRE) and the Leadership in Energy and Environmental Design (LEED) from the US Green Building Council (USGBC). These certifications evaluate the attributes and elements of green design in a building before assigning a rating score.
Malaysian government puts extra efforts to spur green building investment and demand, focusing on several policies and schemes related to sustainable development, such as the Green Technology Financing Scheme and the enabling green tax incentives.
There is currently a growing number of green buildings and sustainable development projects across the country, and significant support by the government has undoubtedly brought awareness not only to developers but also to future homeowners to make a giant leap for the sake of the environment.