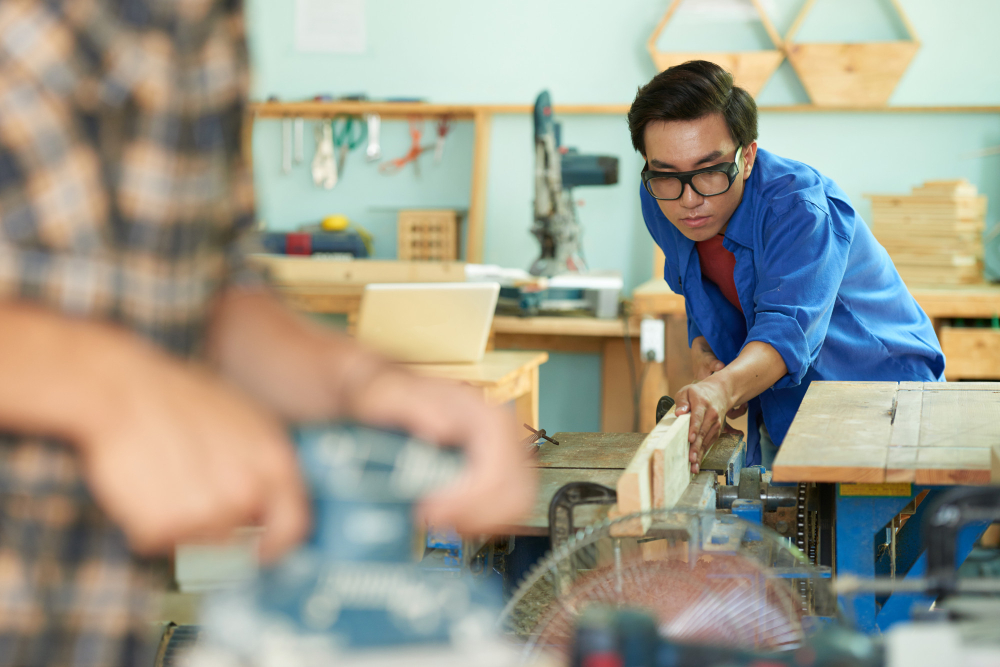 Construction Industry Development Board Malaysia (CIDB) collaborates with Malaysian Resources Corporation Berhad (MRCB) to increase the marketability of TVET graduates in the Malaysian Construction industry. This cooperation will be implemented through the competence development of TVET trainees, including curriculum, teaching staff, and training infrastructure.
This collaborative programme will focus specifically on Modular Construction, a sustainable construction method that can reduce waste and carbon emissions and the industry's dependence on foreign labour.
This cooperation was sealed through a Memorandum of Understanding (MoU) by CIDB Holdings, a subsidiary of CIDB Malaysia and MRCB. Datuk Ir. Ahmad 'Asri Abdul Hamid, Chief Executive of CIDB Malaysia, who is also CIDB Chairman Holdings signed the MoU on behalf of CIDB Holdings, while Dato' Sri Ir. Dr. Judin Bin Abdul Karim, Executive Vice President, signed on behalf of MRCB.
This MoU was signed following the presentation of the 2023 Budget which mentioned  MRCB as a construction industry leader identified to empower public-private cooperation in ensuring TVET programmes can meet the demands of the industry.
MRCB will provide contributions and partnerships, facilities and equipment, curriculum development and training materials through this collaboration. In addition, MRCB will also contribute expert services in increasing the marketability of TVET graduates in competency development including curriculum, teaching staff and infrastructure exercise. In addition, MRCB will also consider creating job opportunities for qualified TVET graduates.
Meanwhile, CIDB Holdings will share related information and expertise capacity development and skills training programmes, innovation and construction technology that can add value to the construction field. CIDB Holdings will also provide input and support improvement initiatives training through curriculum and learning materials improvement.
Implementing this collaboration will involve the Academy of Construction Malaysia (ABM) and CIDB Tech, a training centre managed by CIDB through CIDB Holdings.