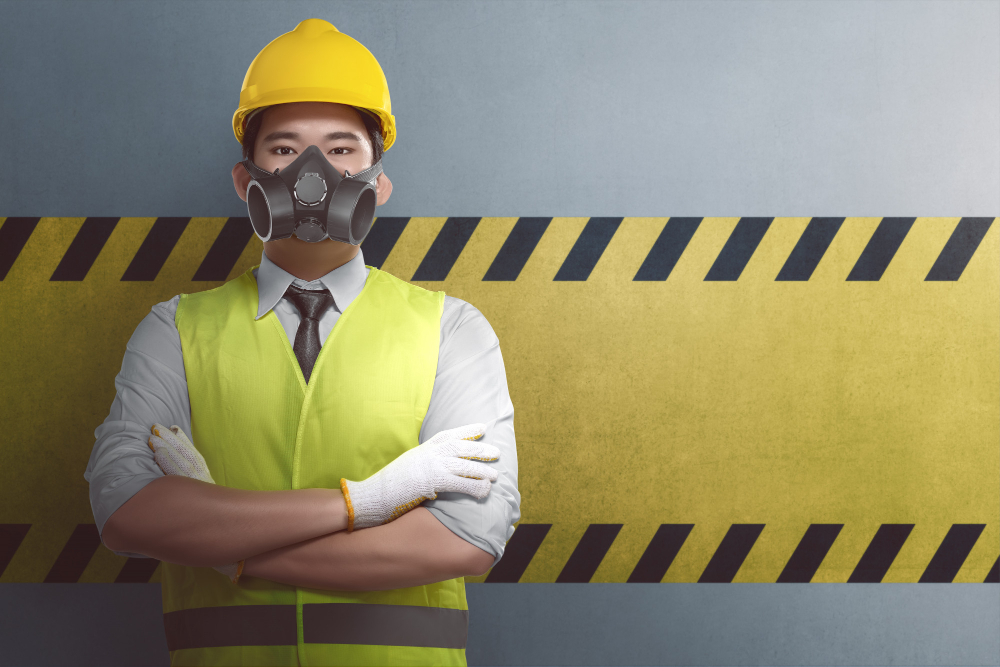 The future of construction is bright and exciting, and we can all play a part in ushering in this new era.
The construction industry is evolving, as are the materials used in building. As we strive to minimise our carbon footprint, enhance energy efficiency, and maximise durability, the spotlight is on materials science innovation like never before. It is expected that in 2023, cutting-edge advancements like plastic composites, engineered wood, and carbon fibre-reinforced polymers will transform how we build.
Plastic composites consist of plastic and other reinforcing materials, such as fibreglass or carbon fibre. Used extensively in the automotive and aerospace industries, they are an excellent choice for construction. Plastic composites offer high strength-to-weight ratios, corrosion resistance, and versatility in design. They can be moulded into various shapes, allowing for easier and faster construction of complex structures. Moreover, plastic composites are a sustainable option as they can be recycled and reused.
Engineered wood is another material that is gaining popularity in construction. It is made by bonding wood strands, fibres, or veneers with adhesives. Engineered wood has superior strength, stability, and resistance to moisture and fire than traditional solid wood. It is also more environmentally friendly, as it is made from smaller trees that grow faster than those used in solid wood products. Engineered wood is a sustainable choice that has the added benefit of requiring less maintenance, making it a highly cost-effective solution for the construction industry.
Carbon fibre-reinforced polymers (CFRPs) are a high-performance material revolutionising the construction industry. CFRPs are a composite material made from carbon fibre and a polymer matrix, typically epoxy. They are lightweight, durable, and have excellent mechanical properties, making them ideal for use in structures such as bridges and buildings and reinforced concrete. In addition to being stronger than traditional building materials, CFRPs offer design flexibility and ease of installation, reducing the time and labour needed for construction.
At a time when the effects of climate change are becoming more evident, investing in advanced materials is not only prudent but necessary. The future of construction is bright and exciting, and we can all play a part in ushering in this new era.