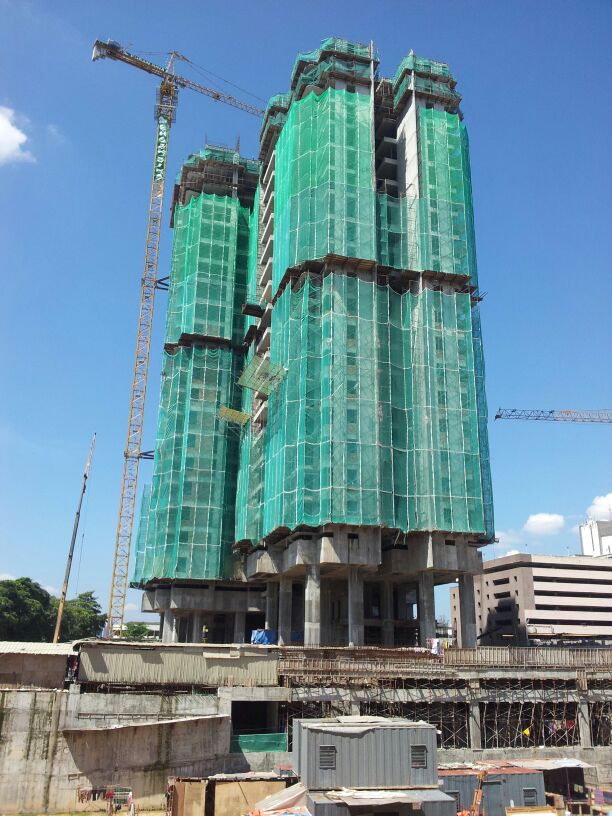 Construction of Superstructure – Residential Package at Damansara Uptown
G&P Professionals Sdn Bhd (G&P) started as a geotechnical specialist in 1999 with only five staff and today, it has grown to become a one-stop professional engineering consultancy group with over 380 staff. Since its establishment, G&P has been providing high-quality, value-added engineering consultancy services, saving time and money for their clients. It predominantly provides engineering consultancy services, including civil, structural, infrastructure, geotechnical, mechanical, electrical, maritime, project management, water resources, and dams. The aim of G&P is to provide innovative, problem-solving, safe, cost-effective and practical engineering solutions of the highest standard.
The company emphasises the importance of Research and Development (R&D), whereby each engineer is required to undertake one R&D project per year. In turn, the company have implemented a number of standards that will unify the quality of both design and construction standards, including checklists required to ensure the quality and safety of projects, high standards design and an up-to-date design methodology. As a result of this R&D initiative, many of G&P's successful computer programmes and design systems have been brought to fruition.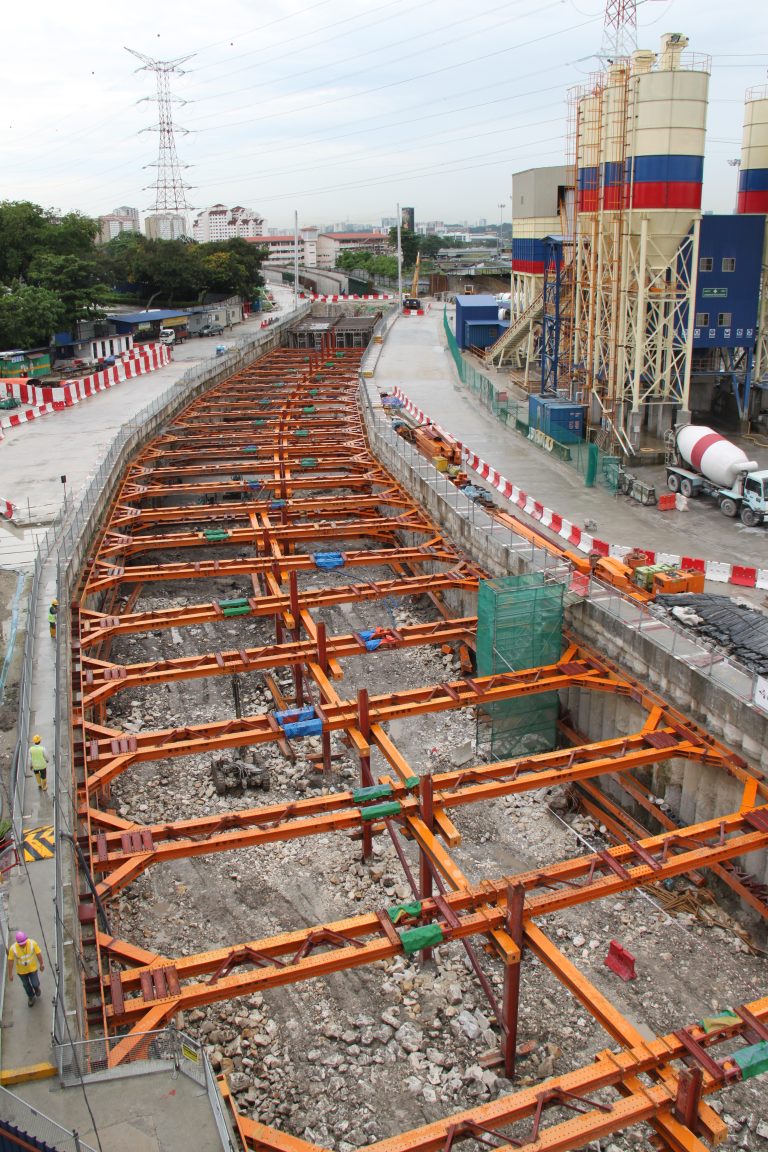 Maluri South Portal of KVMRT Line 1
Apart from R&D projects, an average of two training sessions are held each week, whereby all engineers and geologists within G&P are required to provide one training to their technical staff members annually. According to the CEO of G&P, Dato' Ir. Dr Gue See Sew, "The purpose of our available in-house training is to encourage lateral and network learning, with our training accredited by the Board of Engineers in Malaysia and recognised as a Continuing Professional Development (CPD) programme." In addition, external speakers and specialist contractors are also invited to share their experiences with our staff members. This training could increase staff competency in state-of-the-art know-how, ensuring they meet growing demands on quality and value-engineering designs.
A prominent strength for G&P is its ability to provide high-quality, value-added engineering services focusing on infrastructures, high-rise buildings and developments on hill sites and soft ground. It was the first local company appointed to design both the tunnel and temporary supports for the underground stations of the MRT Line 1.  Due to its impeccable performance on the project, it was appointed to design a 13.5 km tunnel and ancillary structures for underground works from Jalan Ipoh North Escape Shaft to the Desa Water Park for MRT Line 2. 
G&P Professionals also contribute towards engineering competency and education by sharing their expertise via training and continuous professional development to several universities and engineering institutions, locally and internationally. The company's industry expertise has made them the perfect candidate to pass on knowledge to the next generation of engineers.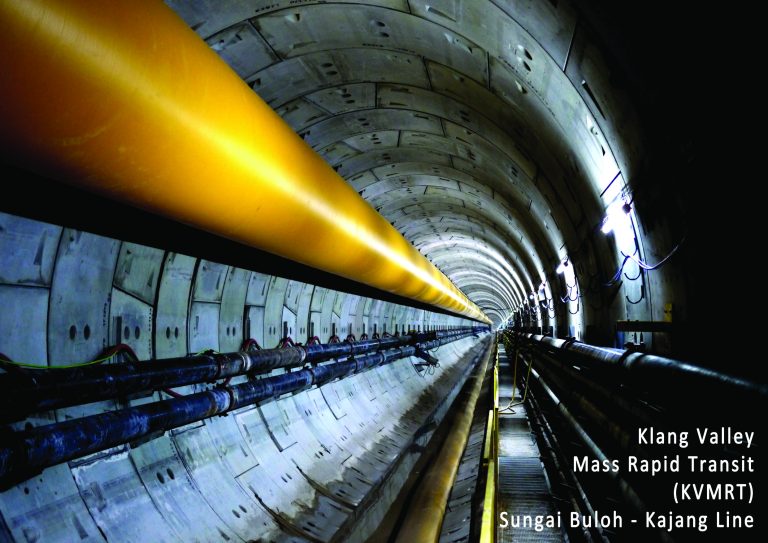 MRT Line 1, Kuala Lumpur, Malaysia