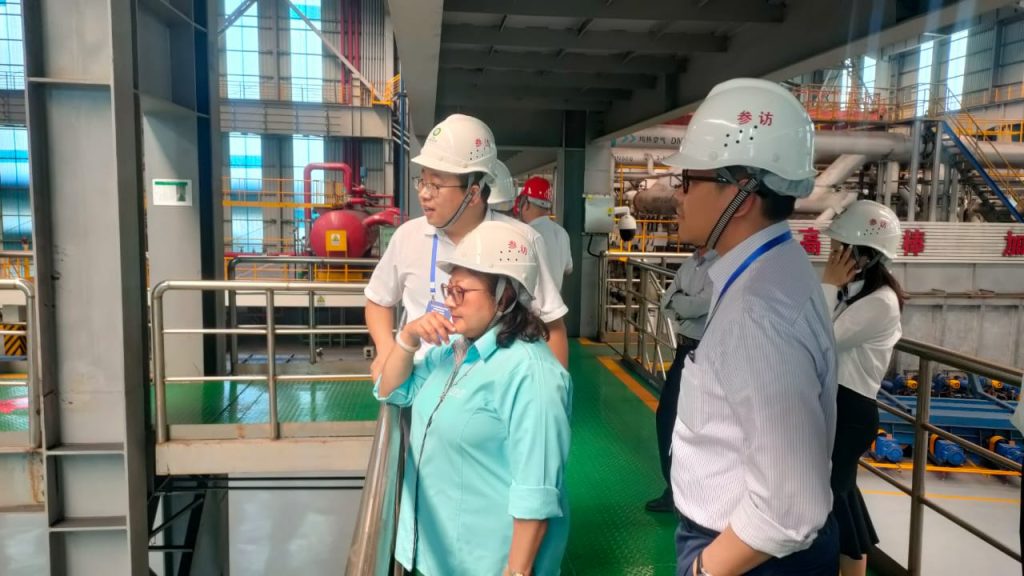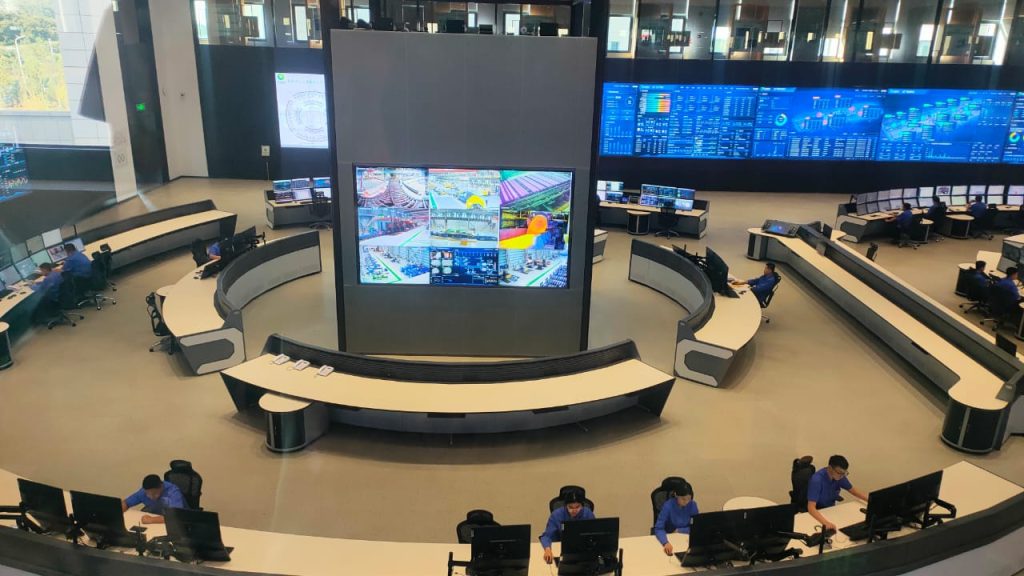 Gone are the days of dusty and hot steel mills operating with tens of thousands of manual labour.
Our visit to the YongFeng Steel Mill in Shandong, China was a huge eye-opener on how technology, human ingenuity and commitment can transform old manufacturing practices into a digitally seamless and green production of steel.
The Mill was built two years ago by MCC Group, a company that has expertise in building steel mills in China, and some in India, Australia, Russia, Pakistan and Vietnam.
The state-of-the-art factory is now run by about 1,000 workers — 30 years ago, they needed 30,000 workers to operate. Out of the 1,000 workers, only 53 are steel mill controllers working in three shifts, monitoring the operations of the mill through the Digital Artificial Intelligence Control Centre. The rest are workers needed to maintain the 700-acre complex.
During a visit to the Yongfeng mill, we got to see and experience firsthand the very clean and environmentally friendly operations. The AI control centre also tracks the amount of gas emissions and waste and this data is transmitted to the environmental authorities in real time for monitoring.
Yongfeng produces 10 million metric tonnes of steel a year. China as a whole produces 4 million metric tonnes of steel per day! China produces 70% of the world's steel.