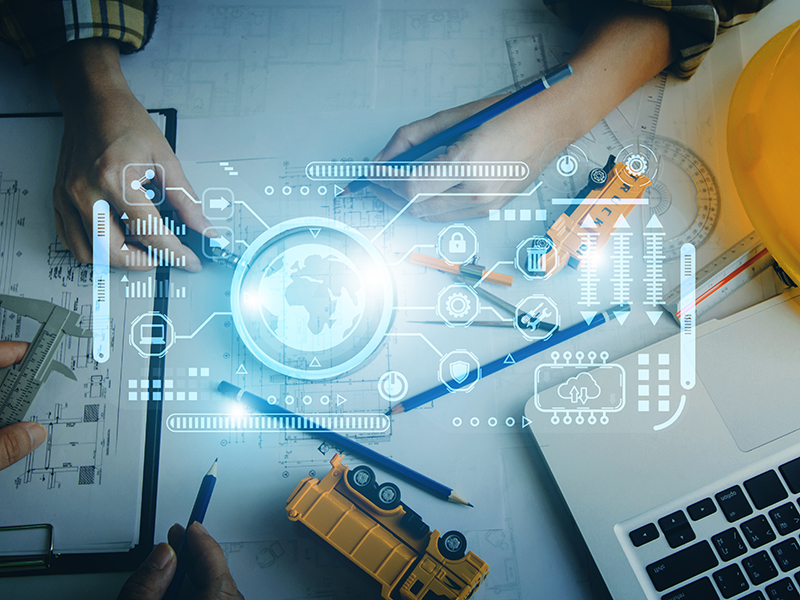 The construction industry is one of the global economy's oldest and most essential sectors. However, it has been relatively slow to embrace technological advancements. In recent years, the integration of digital technologies, also known as digitisation, has started to revolutionise the construction landscape.
Understanding Digitisation in Construction
The onset of Industry 4.0 (faster, smarter, more sustainable productivity) is affecting all sectors of the economy, and construction is no exception. The McKinsey Global Institute report (Manyika et al., 2017) identified construction as the second least digitalised industry globally. The architecture, engineering, and construction (AEC) sector is responding to these pressures, and the Australian industry is keen to adopt (Gajendran & Perera, 2016). 
Industry 4.0 is the face of the 4th Industrial Revolution, which has occurred since the start of the 21st century. Its transformational power comes from marrying advanced production and operations techniques with digital technologies to create connected enterprises that use data to drive intelligent actions in the physical world.
A recent report produced in 2021 by the Office of the New South Wales Building Commissioner and Western Sydney University's Centre for Smart Modern Construction revealed some interesting findings.
Then, the report surmised that the industry will take about ten years to reach 'digital maturity'. This is where the use of Building Information Models (BIM) and Digital Twins is standard. Just over 50% of builders and designers are at the basic stage of digitisation.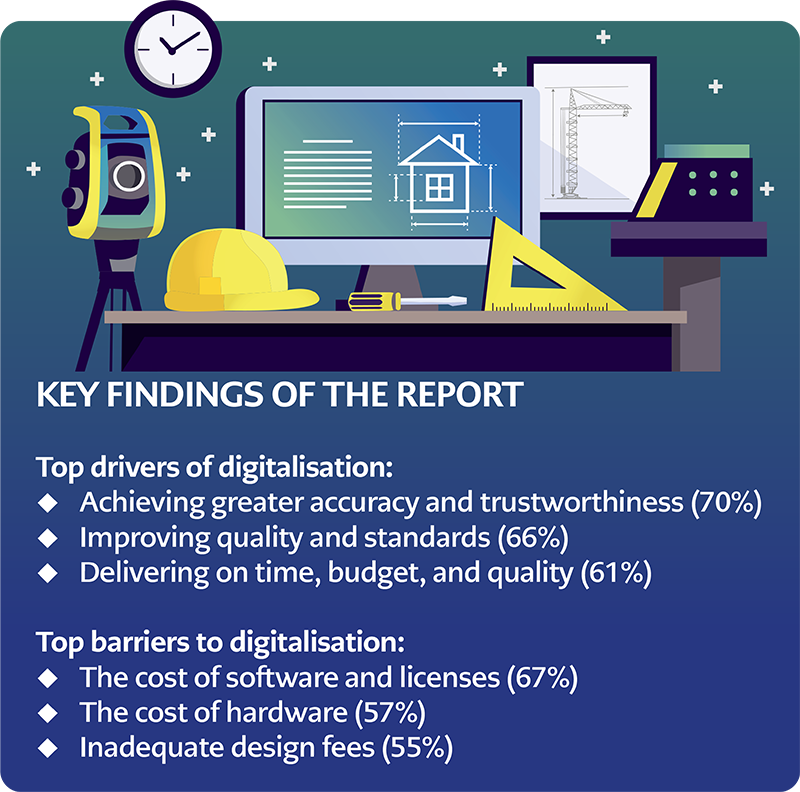 Notwithstanding the findings from the report mentioned above, there has been a significant change in the construction landscape. Like an uncontrolled demolition, Australian construction companies have been collapsing at a rate that has not been seen for almost a decade. As of late June 2023, Australian Securities and Industry Commission (ASIC) data shows that over two thousand construction companies have been liquidated since mid-2021.
The building sector is a testament to the struggles that ensued when Covid-era economic stimulus packages were ended, contractual arrangements that saw builders tied to a fixed contract price as material and labour costs subsequently soared, and a lack of supply for new homes nationally.
This is sobering news; however, as the phoenix rises from the ashes, many construction companies will look to digitisation to be more efficient and better manage their businesses. Companies realise that they must move rapidly into a digital-first model — or risk getting left behind.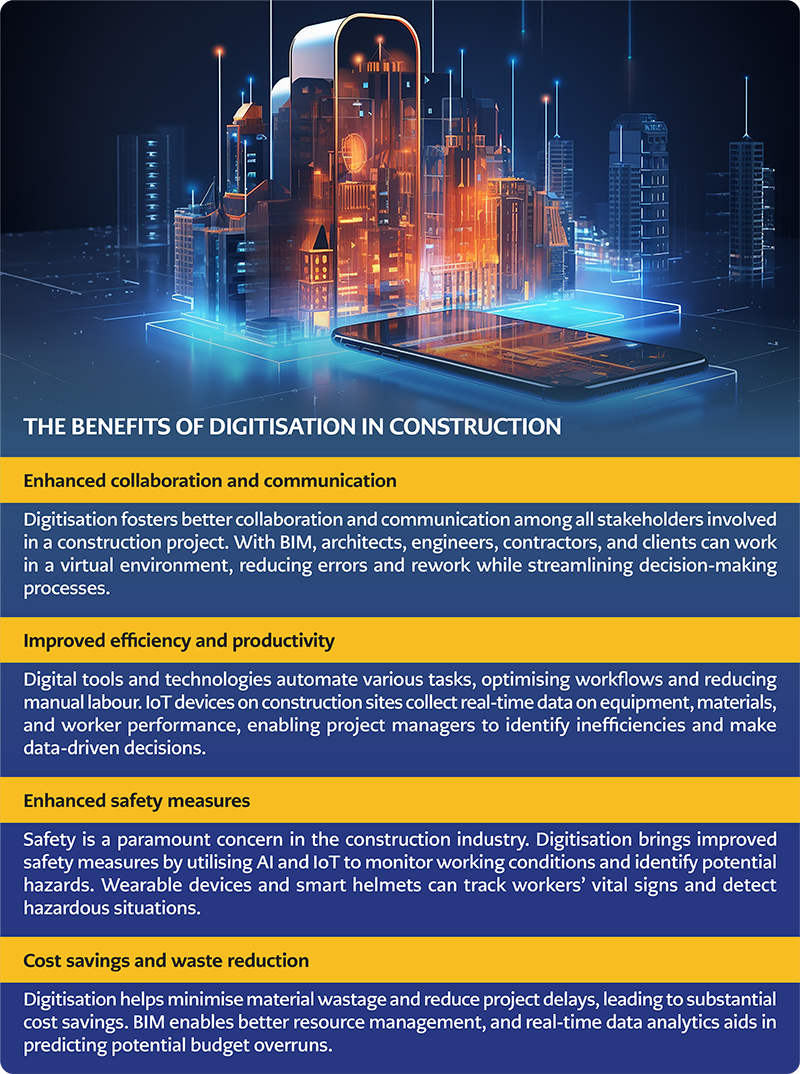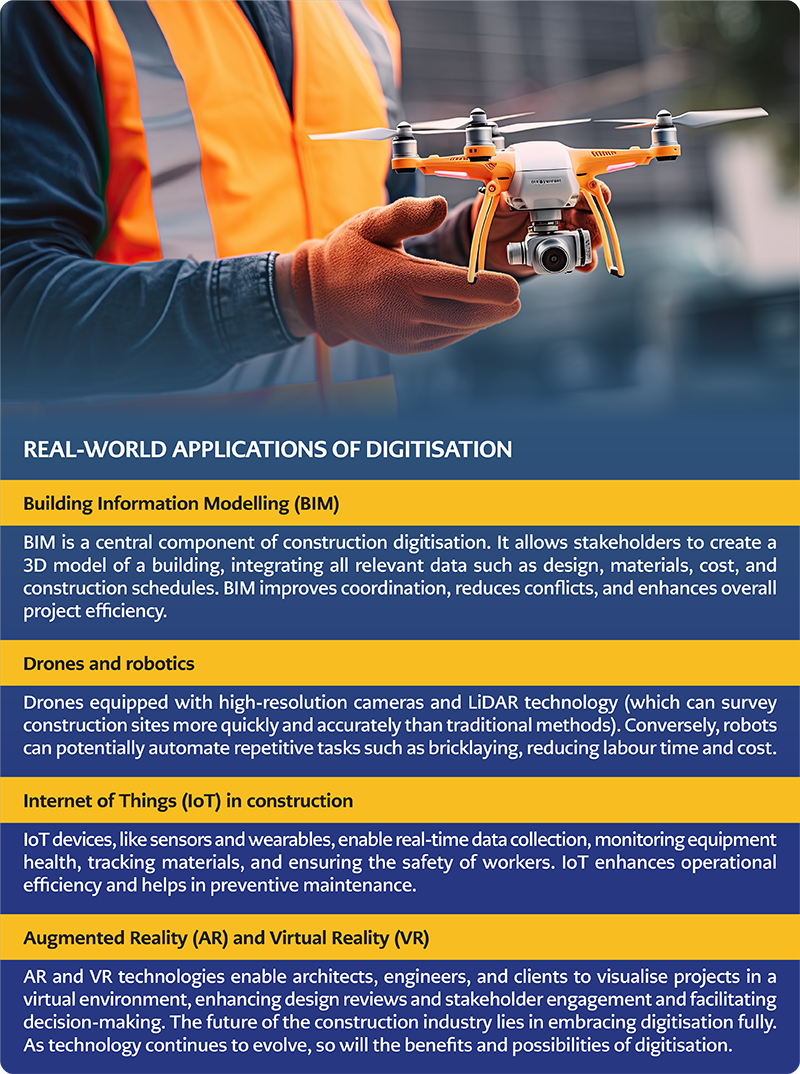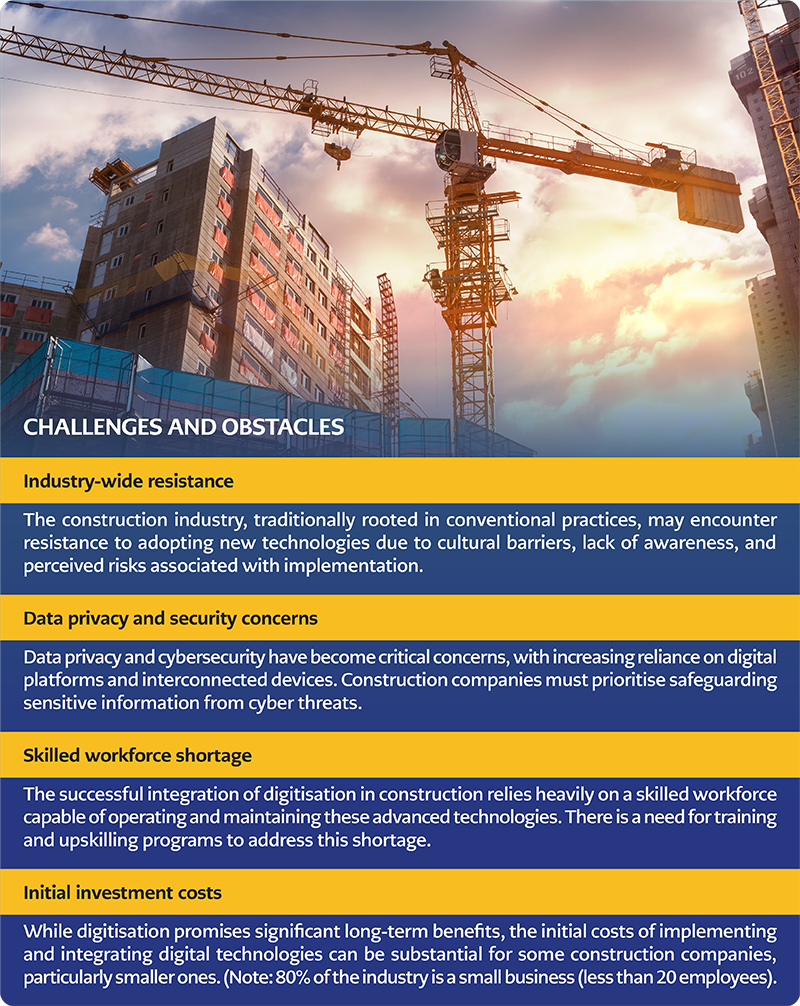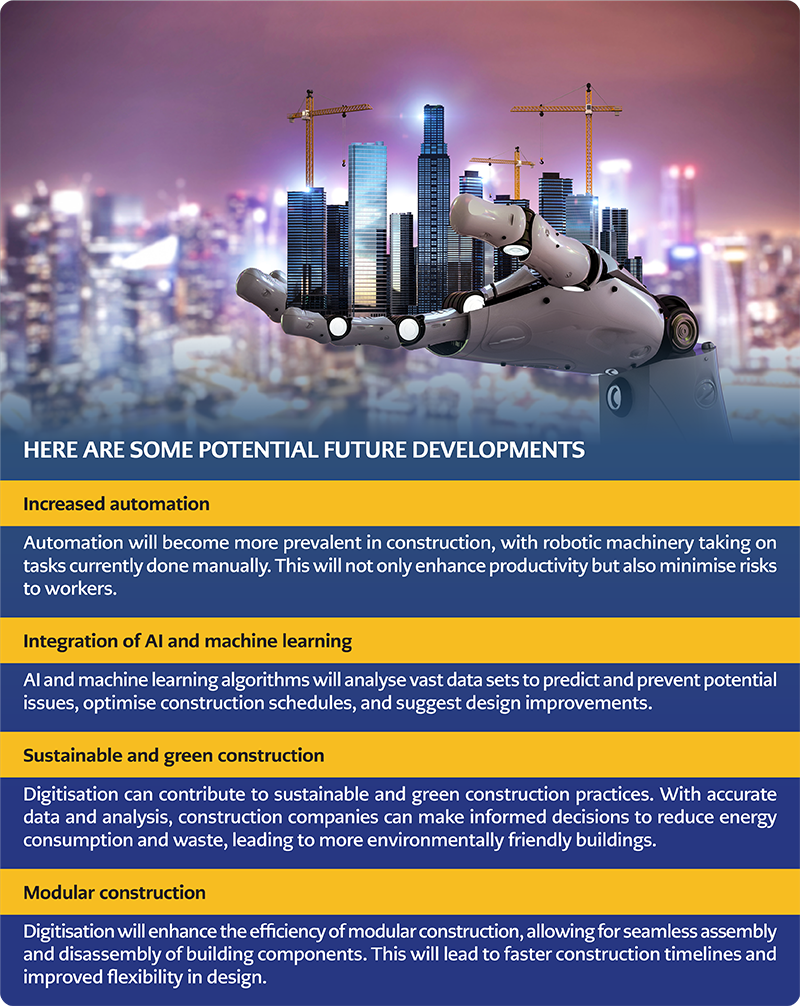 About the Author:
Martin Conboy is well recognised as one of the leading voices of the outsourcing / shared services industry and its role in facilitating outsourcing success throughout the Asia Pacific. Martin was voted among the top five most influential and respected people in the global call centre outsourcing industry in 2014.