The impact of the Covid-19 pandemic on workers and projects have been the focus of the construction industry since its onset. This issue's special feature examines the overarching effects of Covid-19 on the construction sector as well as lessons learned for the industry to thrive in the current uncertain economic climate.
As countries around the world grapple with the outbreak of Covid-19, local governments in Asia have put measures in place to reduce the spread. Malaysia has been swift to keep its infection rates low, starting with the Movement Control Order (MCO) in March, which has now progressed to the Recovery MCO (RMCO) phase since early June.
The implementation of the MCO, CMCO and RMCO has been successful in significantly reducing the number of infections. From the height of more than 230 cases per day to single digits as at the time of print, the stringent measures seemed to be effective. Now, only foreign workers and those in the immigration depots are mainly the ones who are infected with Covid-19.
With the majority of foreign workers forming the bulk of the construction sites' labor force, the onus is on the contractors and relevant government bodies to ensure that further outbreaks do not occur.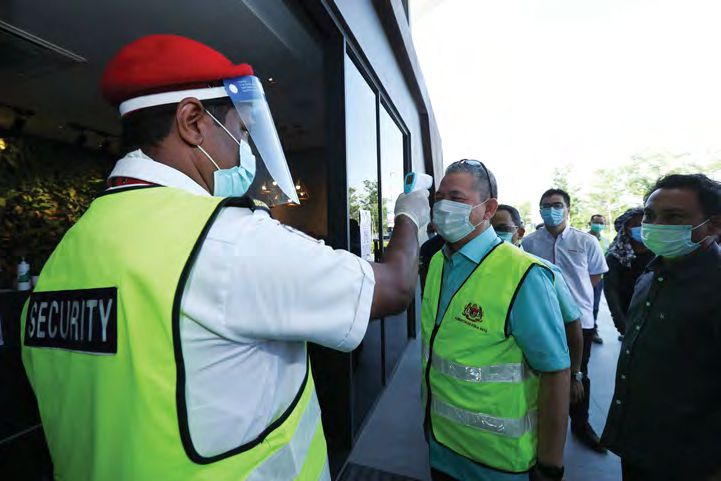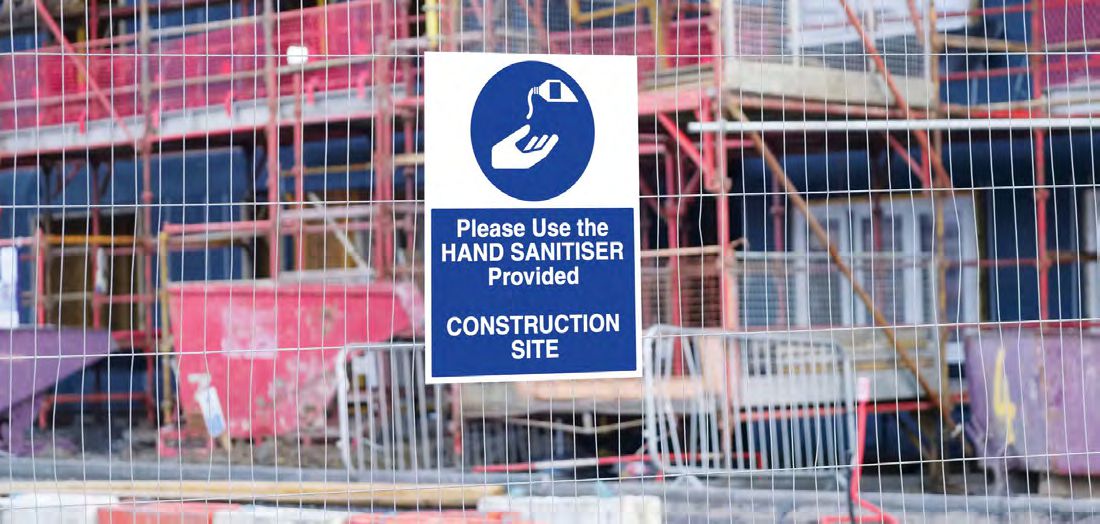 Impact from the MCO
As effective as it was in curbing the spread of the virus, the MCO has adversely impacted the construction industry. "Contractors faced financial difficulties and delays in project delivery for some projects because they could not operate during the MCO period," said Dato' Sri Haji Fadillah bin Haji Yusof, Senior Minister – Infrastructure, Minister of Works.
For Foo Chek Lee, Master Builders Association Malaysia (MBAM) President, the impact caused by the MCO had been devastating, to say the least. "The immediate impact was the cash flow and financial losses as salaries and overhead costs still needed to be paid during the MCO despite not generating any revenues," he said. "In terms of financial losses for the overall industry, I estimated it to be RM11.6 billion per month of the MCO."
According to the Department of Statistics Malaysia, the value of construction work done in the first quarter of 2020 contracted by 6.3 per cent amounting to RM35.0 billion.
"The industry would have to make up for lost time through higher productivity to complete the projects undertaken," Foo said.
The implementation of the RMCO in early June meant that all construction projects are allowed to resume. However, they are expected to follow the SOPs outlined by the authorities or risk being shut down during a surprise inspection by CIDB Malaysia. Lest you think that the contractors heaved sighs of relief and rushed to start operations, there were still a few who have yet to resume business even when the guidelines allowed them to do so.
Concerned over this matter, CIDB recently conducted a survey to find out why these companies have yet to open their doors. Results from the survey revealed that they faced five major challenges, including the current industry scenarios as well as COVID-19 screening cost.
"Other challenges are SOP compliance, worker issues and confusion over the SOPs," Dato' Sri Fadillah shared.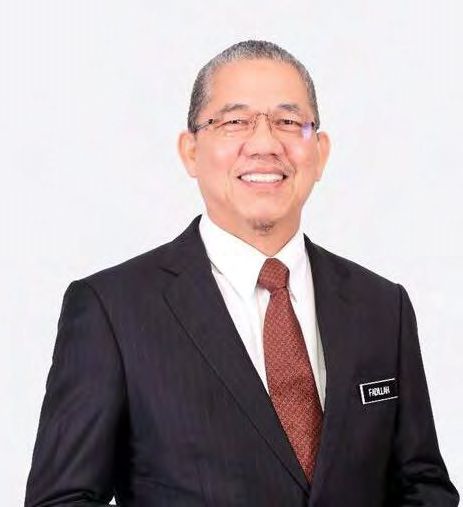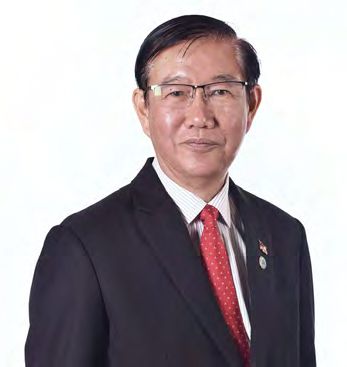 It's Best to Source Locally
The MCO and the global lockdown also meant severely decreased production of materials leading to significant delays in construction projects.
Take China, one of the world's largest suppliers of construction materials, for example. Its decreased manufacturing output during its nationwide lockdown has impacted construction on a global scale.
Foo stated that for Malaysia, most of the imports from China include structural steel materials (except for steel bars), sanitary and tile products, as well as some equipment and construction machinery.
"Recently, we have been importing some of the value-added materials like aluminium facade, safety glass in a complete set and lots of other interior design materials, too."
"With the decreased production and logistic issues, we are concerned that we may not have the building material products available when needed and at stable prices, including a consistent supply for the overall construction industry," Foo said.
To overcome this, he suggested that the government launch a "Buy Malaysia' campaign to promote the use of local products wherever and whenever possible.
Foo is not alone. A survey by Thomasnet.com indicated that 72% of industrial buyers worldwide prefer to source locally. With the potential threat of a third or fourth pandemic wave within our country constantly looming until a vaccine is made available, it only makes sense to bring the supply chain within our borders.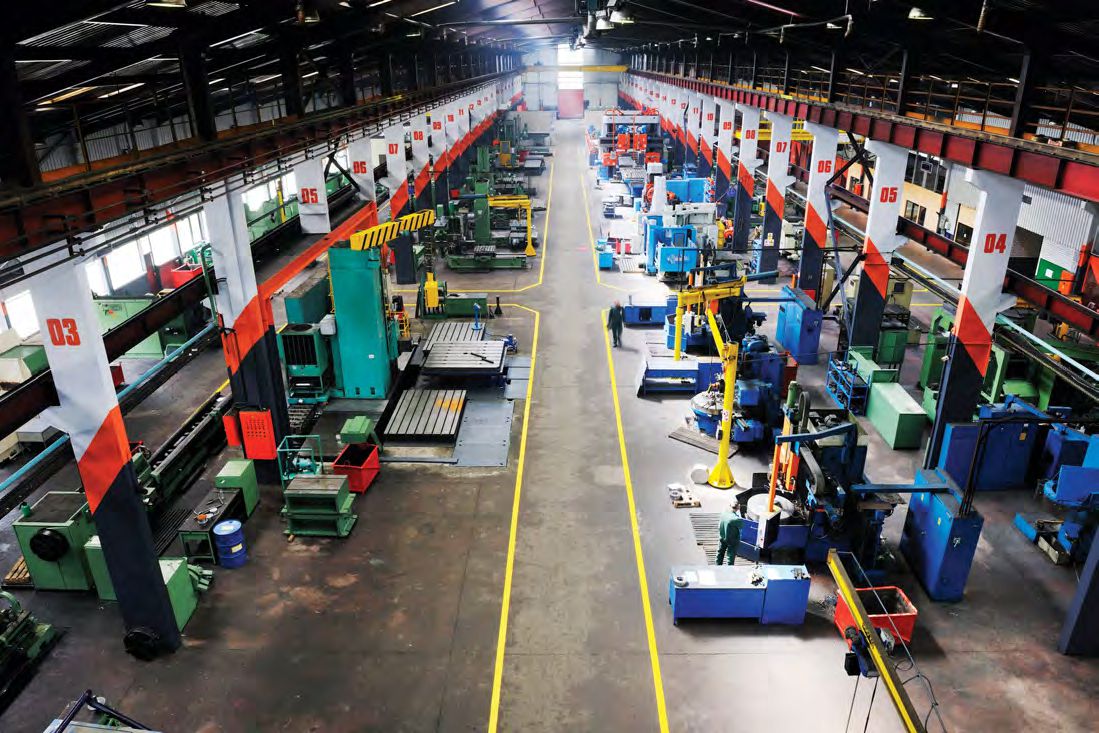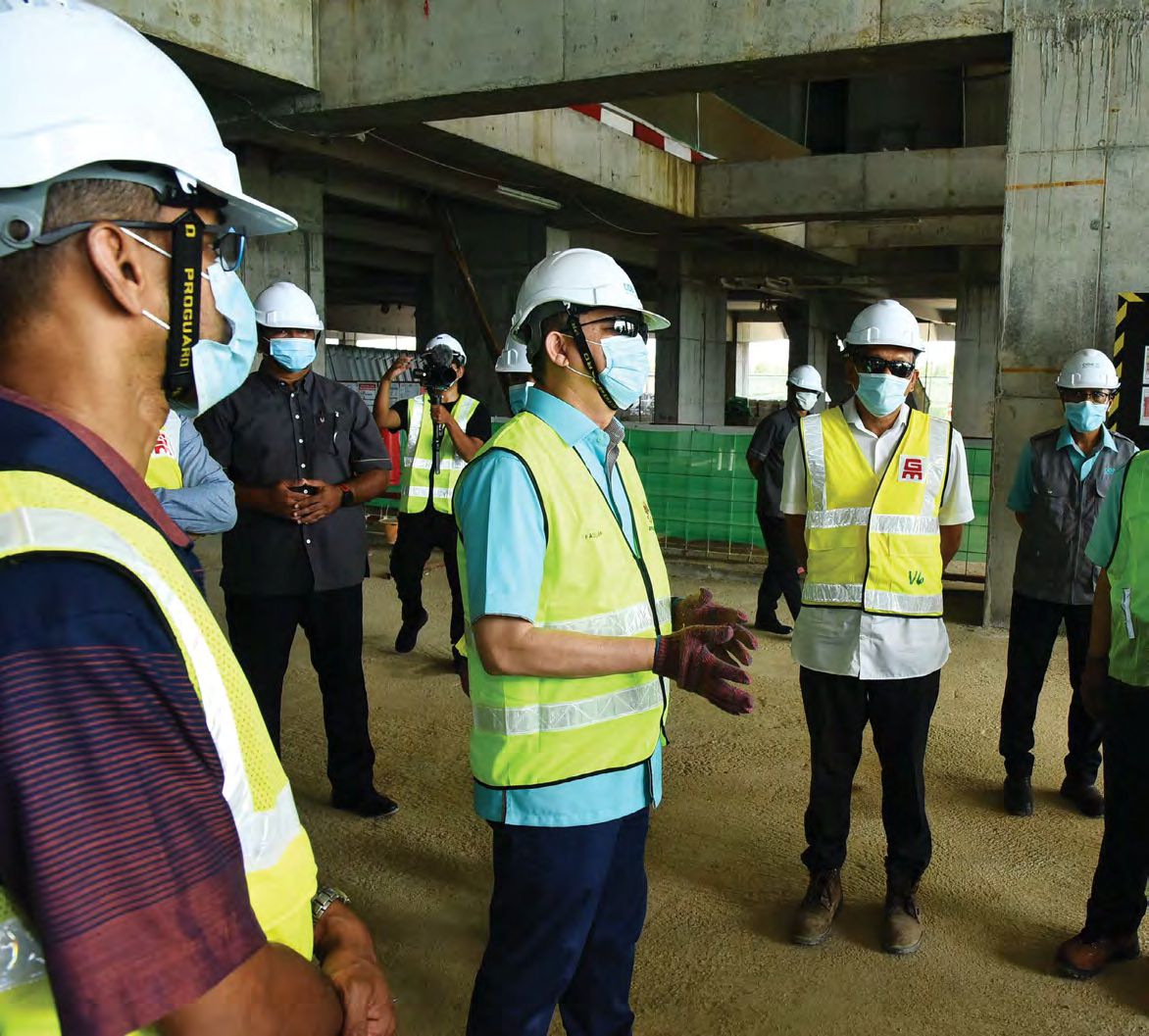 Long-term Effects of Covid-19
Foo surmised that in the long-term, the year 2020 will see a deluge of unemployment and closure of businesses for companies that are not able to weather this storm. "Furthermore, the industry has to operate under new norms, i.e., social distancing meeting health requirements and may encounter the shortage of materials and workers. These new norms will definitely add to construction cost and reduce productivity."
"Indeed there is some increase in costs to comply with the regulations such as the provision of face masks, hand sanitisers, as well as installing more toilets and more handwash basins to ensure the health and wellbeing of their workers," Dato' Sri Fadillah concurred.
The only somewhat promising light was the substantial oil price reduction during the MCO. "However, it remains to be seen if building material prices will be reflected accordingly," Foo commented.
The New Normal for Construction
As the industry moves into the new way of doing things, the ability to adapt fast will make the transition less painful.
"The new normal is to plan and reorganize the work productively in line with government SOPs despite the challenges brought by the pandemic," Foo commented.
Dato' Sri Fadillah assured that the contractors have been advised to ensure that their workers are given proper accommodation and amenities in accordance with Act 446 Workers' Minimum Standards of Housing and Amenities Act 1990. They also need to provide suitably sized accommodation that allows social distancing for every worker.
"Contractors who fail to follow the SOPs at construction sites and the regulations on their workers' accommodations will not be allowed to start their operations. In fact, CIDB can take disciplinary action against them, which includes the suspension or cancellation of their contractor's registration," he stated
He was pleased to note that all the positive Covid-19 cases have been detected before the sites resumed operations. "I take it as a good sign as it shows that the contractors in question have followed the SOP and sent their workers for testing before commencing operations."

Intervening Legislation Required
Foo opined that there would be potentially costly litigation and disputes in the industry as many will fail to fulfil their contractual obligations. "Since all of our industry are now opened for operations, there is an urgent need to have legislative intervention as in other countries such as United Kingdom's Coronavirus Act 2020, and Singapore's Covid-19 (Temporary Measures) Act 2020, respectively. Australia, Ireland, Scotland and Hungary have similar laws, too." Primarily, the legal intervention measures seek to provide temporary shelter and cash flow relief for businesses and individuals who are unable to fulfil contractual obligations and hence, had to pay for damages.
"This is an area where the government can help through an intervening legislation by granting an extension of time (EOT) for the respective contract. Without granting EOT, it will result in penalties and eventual termination, which would gravely and adversely affect the parties involved if there are no temporary reliefs," he explained. This will mean financial losses and expenses even during the RMCO. "The best reliefs may not be obtained through the courts or alternative dispute resolutions (important as they may be). It is indisputable that urgent legislation is required to provide a shield for the industry players who are struggling financially."
Thriving in These Turbulent Times
To help cushion the pandemic's impact for contractors, Dato' Sri Fadillah recently announced several initiatives by CIDB that encompass short-term and long-term measures. Some of these initiatives include flexibility of contractor registration requirements, deferment of levy payments for private projects and registration fees deferment for local construction personnel skills training.
There are also other general incentives which can indirectly benefit contractors, including the wage subsidy package and employer subsidies worth up to RM500,000. Unemployed graduates in construction-related qualifications can enhance their knowledge in the use of Building Information Modelling (BIM) and IBS," Dato' Sri Fadillah added.
He lauded the government's move that allows tax exemption on expenses related to Covid-19 prevention, including the purchase of face masks, hand sanitizers and thermometers. "The tax break is expected to impact 7,500 contractors that have actively ongoing construction projects," he estimated.
As to when the market demand will revert to its pre-pandemic state, it literally is anyone's guess. "Market forces will decide the private sector's demand while the government will have to decide which government projects are necessary to stimulate the economy and to meet the current needs of the rakyat. No one can predict with certainty the market in the short, medium or long term as the whole world is still guessing when the pandemic will end globally," Foo surmised.
When it comes to surviving to fight another day, cash flow management is critical. As such, Foo believed that the right move now is to manage costs by adopting more productive and cost-effective operations for the construction industry, in addition to renegotiating terms with the various supply chain providers for the industry. "Contractors and builders should also be more selective of projects to be tendered and not underbid just to win projects," he cautioned.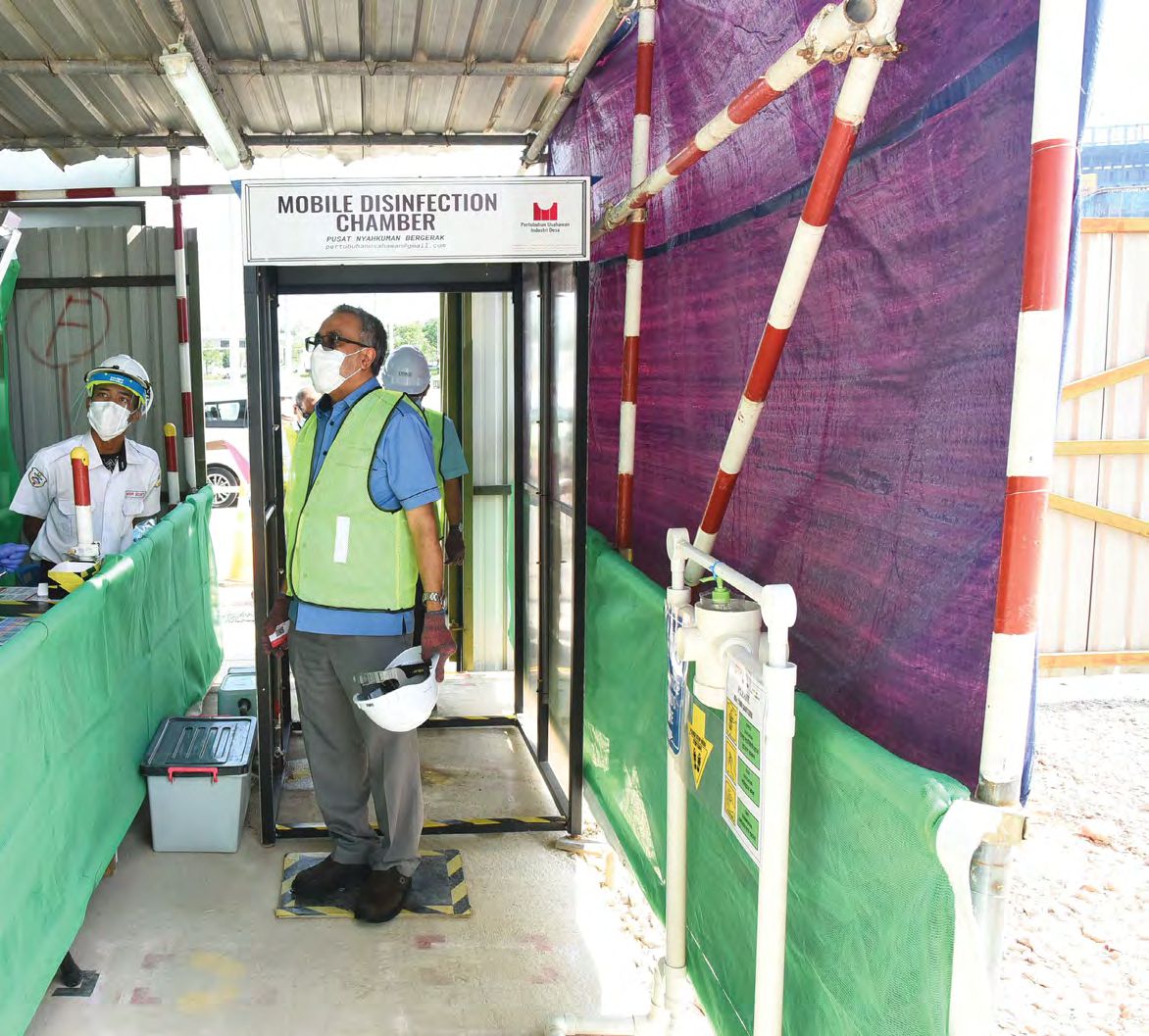 Embracing Technology to Move Forward
CIDB has been a long-time fervent proponent of mechanisation and automation to reduce the dependence on cheap foreign labour that are more often than not, unskilled.
"The best way for the construction industry to move forward postCovid-19 is to ensure that contractors are no longer reliant on a foreign workforce. Instead, they must invest in hiring skilled local workers and use technology such as Industrialised Building System (IBS), mechanisation and automation to enhance the quality, safety, sustainability and productivity of their construction projects," Dato' Sri Fadillah emphasised.
He exhorted contractors to take advantage of courses such as myBIM Prihatin that are offered at a 50% discount rate to upskill their staff. "It is vital to equip your staff towards the direction you want the company to grow towards. In any case, investing in your employees during these tough times will reap long term rewards in terms of loyalty and heightened productivity."
Foo agreed, "There is an urgent need to adopt automation and digitalisation to further ensure the industry can survive the aftermath of the pandemic to increase productivity, reduce cost and decrease reliance on foreign workforce. In this aspect, since the adoption of technology in the construction industry is very low as compared to other industries, it is best that the government can allocate a special fund solely for the construction industry to encourage productivity through technology adoption."
In conclusion, contractors would inevitably have to re-evaluate the old ways of doing things and adopt a paradigm shift to remain viable in the long-term.
"We call upon the industry to minimise their dependency on foreign workers and instead, embrace new technologies and upskill their local workforce so that they can thrive in the new normal," Dato' Sri Fadillah advised.