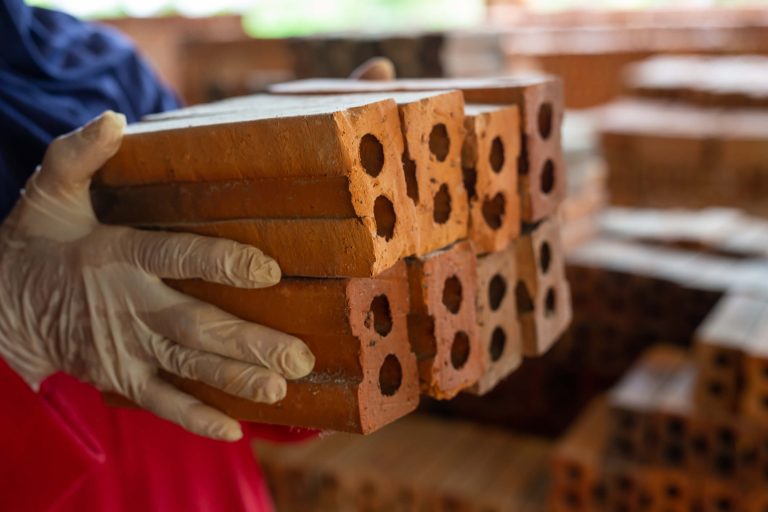 As a contractor, you know the importance of staying ahead of the curve. That means having a keen eye for the unpredictable nature of the market and staying one step ahead of it.
It also means collaborating with your team members from the onset of a project and strategically planning for the materials necessary to bring that project to fruition. The reality is that the cost of materials in the construction industry is constantly fluctuating.
The recent increase in global demand for materials like steel, cement, lumber and others has led to a surge in cost. These price hikes have affected construction budgets and left contractors struggling to procure the materials they need to complete their projects on time and within budget. 
To avoid these consequential price hikes, contractors must take a proactive approach. One of the most effective strategies is to secure materials early in the project. This means setting aside time to meet with your team members, including engineers and builders, to evaluate the design documents and determine the necessary materials.
By securing these materials early, contractors can lock in prices, ensuring that the cost remains stable throughout the project's duration. Additionally, it allows for extra leeway in case any adjustments or unforeseen circumstances could impact the materials needed.
It's also important to consider flexibility when planning for materials. With uncertain market conditions, having a backup plan can be the difference between a successful project and a failed one.
By including alternative materials in your planning stages, you'll have the flexibility to pivot when necessary and still achieve the desired results. Of course, securing materials early can be challenging, especially with the current volatile market conditions.
However, by partnering with a reliable supplier, contractors can streamline their procurement process and ensure they have access to the necessary materials when needed. Building and maintaining strong relationships with suppliers can also result in more favourable pricing and ensure that the materials are of the highest quality.