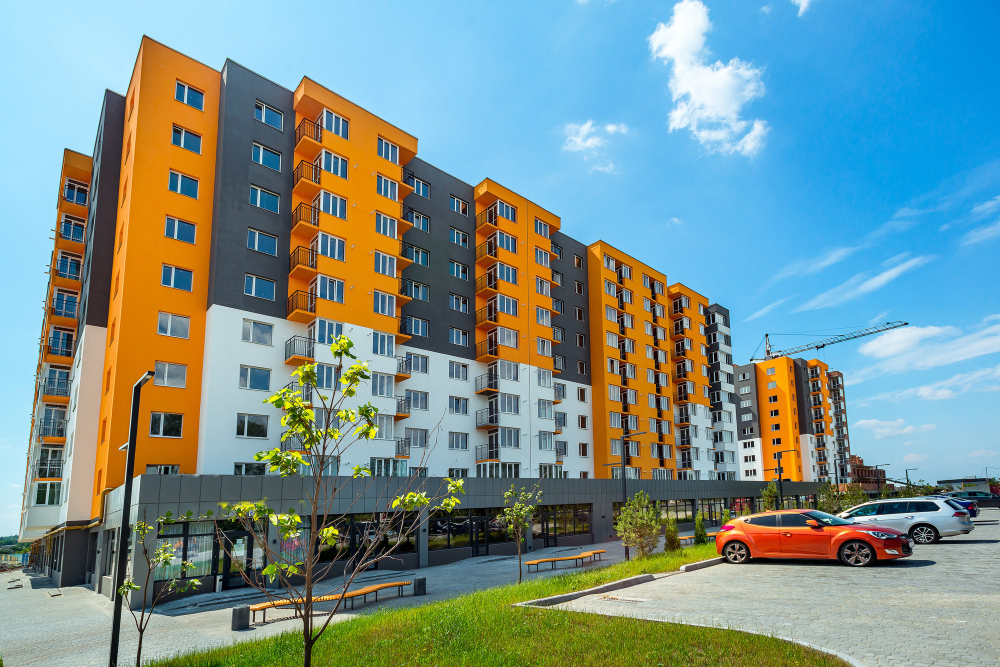 Malaysia's Construction Industry Development Board (CIDB) has launched the IBS Homes Catalogue and showhouses containing 46 standard designs of affordable homes using various industrialised building systems (IBS) to revolutionise the affordable housing sector. In addition, CIDB has physically built five showhouses, demonstrating the versatility and adaptability of IBS technologies, specifically using Interlocking Hollow Block, Pre-cast concrete, Metal framing, Hollow Core Pre-cast concrete and 3D Printing systems. Through in-person visits, clients and developers can see how IBS can be integrated with sustainable design elements such as natural ventilation and lighting. These sample houses can be visited by pre-booking a slot with CIDB IBS Sdn Bhd. 
CIDB's development of its IBS technology aligns with local government guidelines and affordable housing requirements. CIDB has implemented Building Information Modeling (BIM) and IBS score estimation for all designs accessed through the CIDB SMART Portal. An estimated construction cost for each design can also be accessed through consultation with CIDB IBS Sdn Bhd. The IBS Homes Catalogue and showhouses have set further ambitious targets to increase technology adoption as part of the People's Housing Project (PPR) programme.
The steady growth of IBS implementation in government and private projects can be attributed to the Construction Industry Transformation Programme (CITP) 2016-2020, the Construction 4.0 Strategic Plan 2021-2025, and the National Construction Policy (NCP) 2030, which has encouraged technology adoption and elevated construction standards. The NCP 2030 aims to achieve higher technology adoption with 100% utilisation of IBS technology, scoring 70. Currently, there are 118 IBS suppliers that cover all types of IBS systems in Malaysia
"The launch of IBS Homes and IBS Homes Catalogue marks a turning point in the construction industry. It showcases our relentless pursuit of excellence and our unyielding commitment to building a sustainable and technologically advanced nation. Our dedication to streamlining processes and embracing cutting-edge solutions has resulted in a revolution that reverberates far beyond the confines of these walls," said Datuk Ir. Ahmad' Asri Abdul Hamid, Chief Executive of CIDB Malaysia, at the launch.