This article examines a recent Court of Appeal case, Sime Darby Energy Sdn Bhd v RZH Setia Jaya Sdn Bhd [2021] 9 CLJ 880, and provides practical advice on what to do when an Adjudication Decision is obtained against a non-paying party.
Where an unpaid / claimant party has obtained an adjudication decision in its favour, that party may seek to wind up the non-paying party / respondent based on the adjudication decision (Likas Bay Precinct Sdn Bhd v. Bina Puri Sdn Bhd [2019] 3 CLJ 499; [2019] 3 MLJ 244). Nevertheless, a Fortuna injunction may be issued to restrain the presentation of the winding-up petition (ASM Development (KL) Sdn Bhd v Econpile (M) Sdn Bhd [2021] 8 MLJ 99), and an applicant must show that 1 the:
the proposed winding-up petition has no success in fact or law, i.e. there is a bona fide dispute of the debt on substantial grounds so that the presentation of the petition would be tantamount to an abuse of process;
the presentation of the windingup petition might produce irreparable damage to the company.
As regards what a "disputed" claim is, case law has not been clear:
On one hand, the Court in ASM Development took the view that an adjudication decision is disputable, given that it is of temporal finality (i.e. can be overturned in court / arbitration);
On the other hand, the Court in Maju Holdings Sdn Bhd v Spring Energy Sdn Bhd [2021] 8 MLJ 275 took the opposite view.
The recent Court of Appeal case in Sime Darby Energy Sdn Bhd v RZH Setia Jaya Sdn Bhd [2021] 9 CLJ 880 weighs in on this matter and provides some valuable views, which are summarised below. In so doing, the Court affirmed the settled position of law in Likas Bay that a winding-up petition may be brought based on an adjudication decision.
Sime Darby
Sime Darby Energy Solutions Sdn Bhd ("Sime Darby") had commenced and was subsequently partly successful in CIPAA adjudication proceedings against RZH Setia Jaya Sdn Bhd ("RZH") for the amount RM 1,806,538.76 ("adjudication decision"). Sime Darby applied to register the adjudication decision as a court judgment, whereas RZH applied to set aside the adjudication decision and referred the dispute to arbitration.
At the same time, Sime Darby attempted to wind up RZH. Sime Darby served on RZH a statutory notice under Section 466 Companies Act 2016 ("CA 2016") demanding the amount under the adjudication decision failing which a winding-up petition would be issued. In response, RZH applied for a Fortuna injunction against Sime Darby to restrain the latter from filing or continuing any winding up petition against RZH. RZH contended that the debt was bona fide disputed and had a cross-claim against Sime Darby.
High Court
The High Court granted the Fortuna injunction on the basis that RZH had a bona fide claim for Liquidated Ascertained Damages against Sime Darby. The High Court found that an adjudication decision should be considered disputable in the context of winding up proceedings on the basis it has temporal finality under CIPAA.
Court of Appeal
The Court of Appeal overturned the High Court's decision. In doing so, the Court found as follows:
An adjudication decision can form the basis for a winding-up notice or petition unless it is set aside. This follows the Court of Appeal's decision in Likas Bay
An unproven cross-claim cannot be the basis for restraining the presentation of a winding-up petition based on a valid and enforceable adjudication decision. In this case, the Court found it pertinent that:
RZH had admitted the debt in the payment response. Accordingly, the debt is not bona fide disputed.
RZH had also not commenced arbitration proceedings when its application for an injunction was brought.
The High Court did not ascertain whether RZH had commenced an action in court/ arbitration for the purported cross-claim when the Court found that the cross-claim had merits
Whether or not the unsuccessful party has a bona fide cross-claim on merits to challenge the winding up petition is a matter to be adjudged by the winding-up Court.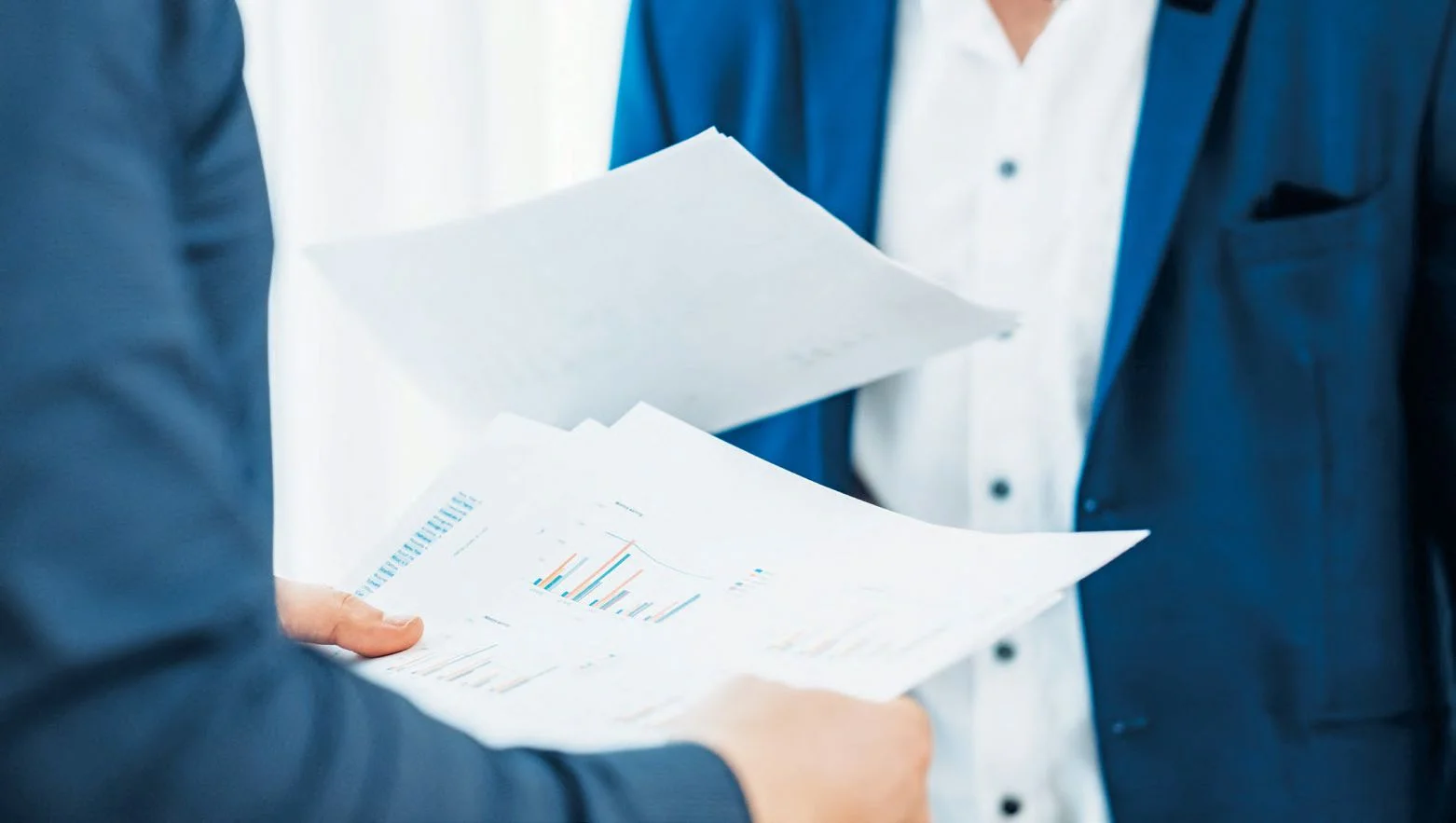 4. In terms of solvency and by virtue of s.466(1) of the CA 2016, the fact that a statutory notice was served and there was no settlement of the debt claim, RZH would be deemed incapable of settling its debts. Even if a company is shown to be solvent, this, on its own, cannot ordinarily justify a Fortuna injunction.
The Court scrutinised RZH's financial standing and noted that it did not produce its latest audited accounts and bank statement to its detriment, as this shows its lack of financial capacity
5. The conduct of a party in moving the Court for an injunction is a material and vital factor in determining whether the injunction ought to be allowed.
Here, RZH did not act timeously as the challenges to the Adjudication Decision (i.e. the setting aside and stay application) were made 14 days following receipt of the decision. In contrast, the notice of arbitration was made seven months later. This was not consistent with RZH's stance that it would suffer irreparable loss should the injunction not be granted.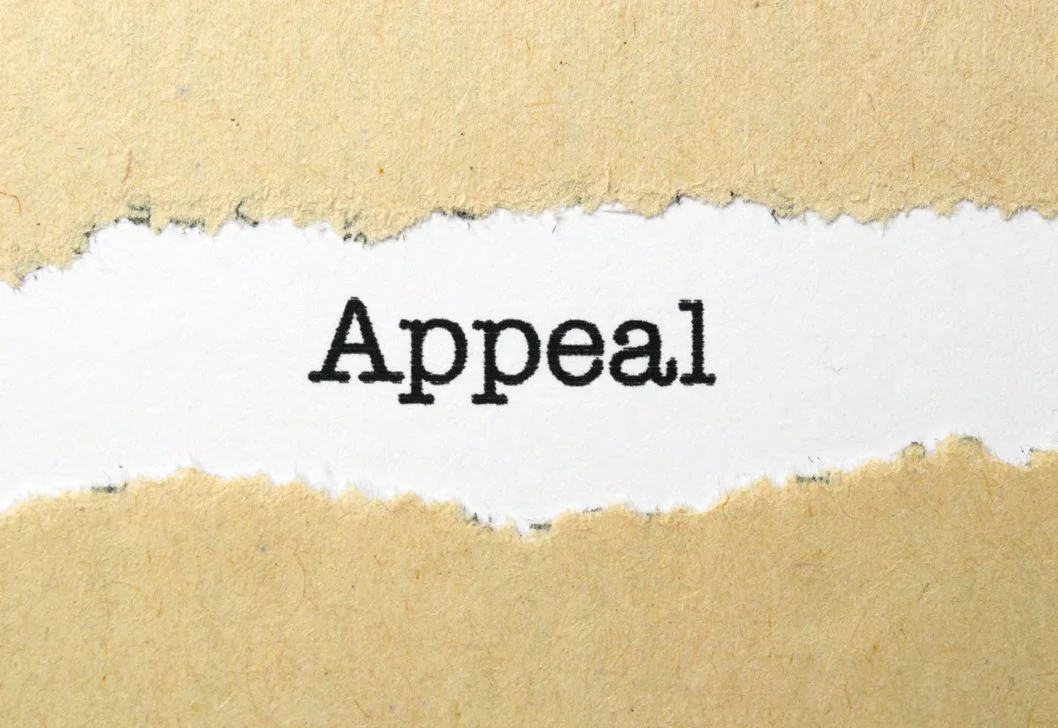 Practical Dos and Don'ts
Where an Adjudication Decision has been obtained against a non-paying party, and the non-paying party intends to challenge this, one must be prepared to do the following:
Take any statutory notices under Section 466 Companies Act 2016 seriously. Be prepared to receive one (check service at registered address or business addresses) and take note of the indicated timelines.
Act timeously to challenge an Adjudication Decision. File the applications to set aside and/or stay the Adjudication Decision. Issue/ file Court proceedings and/ or arbitration notices without delay.
Establish a substantial cross-claim to obtain a Fortuna injunction against the presentation of a winding-up petition. This crossclaim should at least reduce the adjudication decision sum to below the statutory minimum for the presentation of a winding-up petition, i.e. RM 50,000.002.
Take note of any admissions of debt that may prejudice the application for a Fortuna injunction.
Check one's public records of finances (e.g. company search results) as this may give rise to perceptions of insolvency.