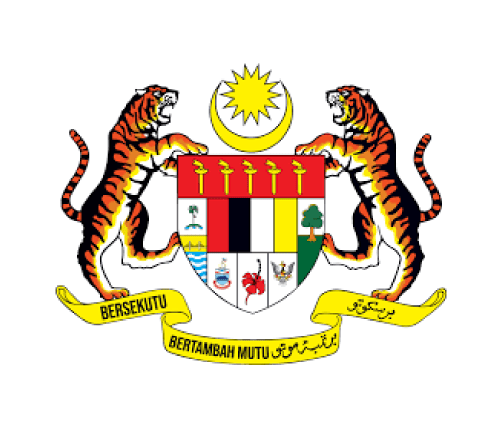 Hosted by
Ministry Of Works (KKR), Malaysia
The Ministry of Works (KKR) is a ministry of the Government of Malaysia that is responsible for public works, highway authority, construction industry, engineers, architects and quantity surveyors.

Hosted by
Construction Industry Development Board, Malaysia
Construction Industry Development Board is responsible to regulate, develop and facilitate the construction industry towards achieving global competitiveness. The Board advises the Federal and the State Governments, as well as other stakeholders on matters affecting or connected with the construction industry.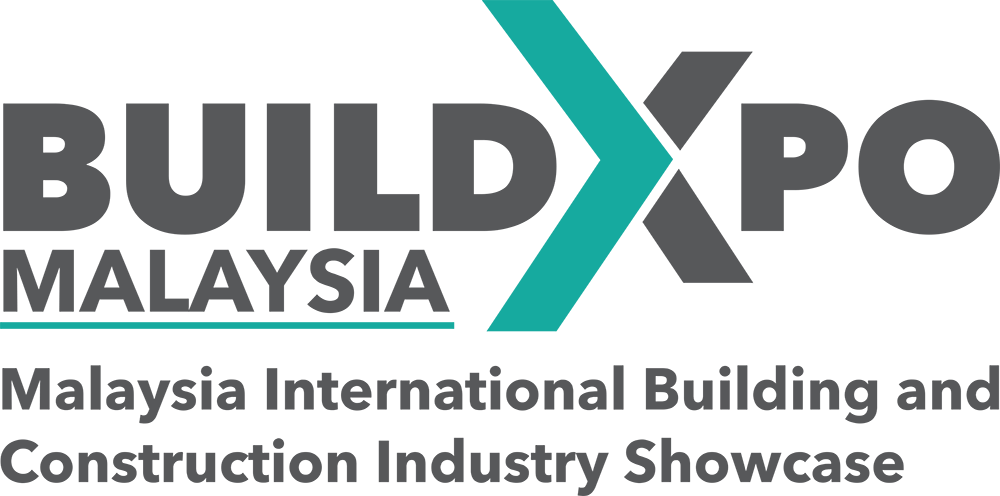 Featuring
BuildXpo
BuildXpo 2023 is the exhibition component of the ICW 2023. While ICW 2023 focuses on the conference aspect of the event, BuildXpo 2023 will be the platform for the construction industry players in Malaysia and around the world to showcase and explore in person, the latest trends, development, and technologies in the construction industry.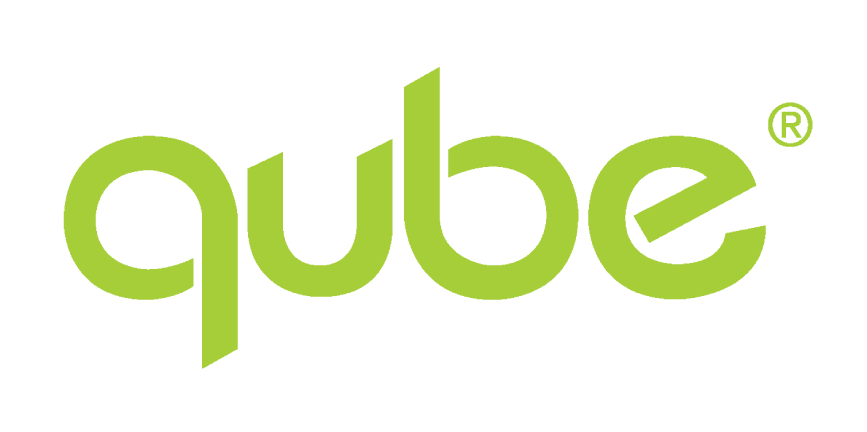 Featuring
Qube Integrated Malaysia Sdn. Bhd.
Qube Integrated Malaysia Sdn Bhd is an award-winning event and trade shows organiser and planner with presence in Malaysia, Indonesia and Singapore. With a team of highly experienced veterans with over 15 years of event experiences, Qube specialises in delivering exceptional event design, event planning and management services for trade exhibition, promotion, roadshow and the event industries.
Looking for assistance or have questions?
Chat with our dedicated customer service team.
Available Monday to Friday,
9:00 am – 6:00 pm (GMT+8).
Phone
Email