ASEAN Super 8 Virtual Connect Exhibition
ABOUT BUSINESS MATCHING WEBINAR REGISTER

ASEAN Super 8 Virtual Connect Exhibition, which will be held in conjunction with the International Construction Week (ICW) hosted by Construction Industry Development Board Malaysia (CIDB), is set to take place virtually on 17 – 19 November 2020, 10am - 5pm (GMT+8).
Much to our delight, we are pleased to announce that CIDB Malaysia with its subsidiaries will have a dedicated CIDB Pavilion on ASEAN Super 8 Virtual Connect Exhibition! The subsidiaries are namely CIDB Holdings, CIDB Technologies Sdn Bhd, ABM, CIDB E-Construction Services Sdn Bhd, CREAM, Construction Labour Exchange Centre Berhad and CIDB IBS Sdn Bhd.
Register now to visit the CIDB Pavilion and to learn more about the latest developments related to the construction industry.
CIDB PAVILION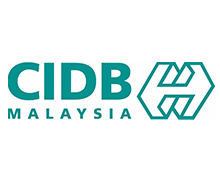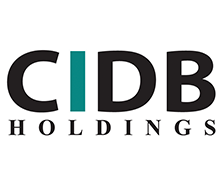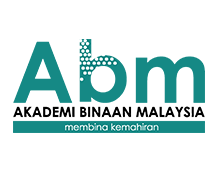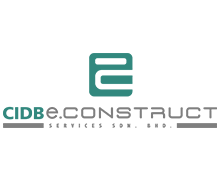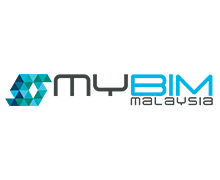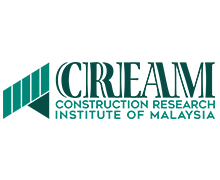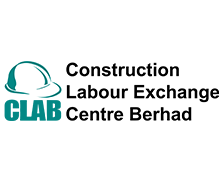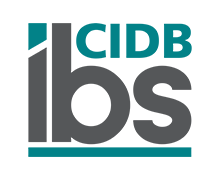 Register To Visit CIDB Pavilion
Opening Ceremony of International Construction Week 2020 & Launch of Construction 4.0 Strategy Plan in conjunction with ASEAN Super 8 Virtual Connect Exhibition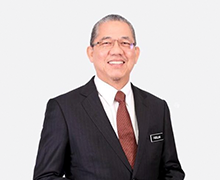 Welcome Speech
YB Dato' Sri Haji Fadillah Bin Haji Yusof
Senior Minister of Works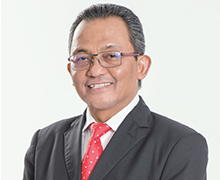 Keynote Address
Datuk Ir Ahmad 'Asri Abdul Hamid
Chief Executive of CIDB Malaysia
Find Your Business Match at ASEAN Super 8 Virtual Connect Exhibition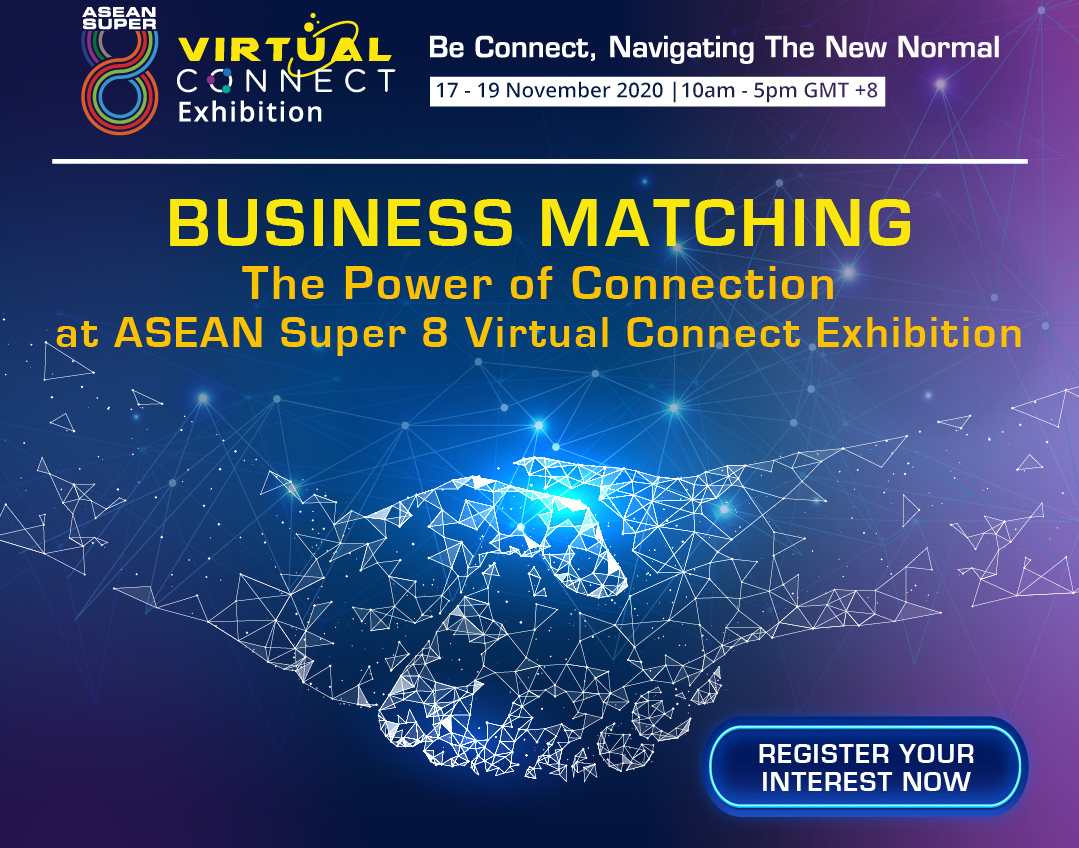 With less than 1 week to go for the much-anticipated ASEAN Super 8 Virtual Connect Exhibition, all interested participants can now begin pre-scheduling your meetings with our exhibitors.
The Business Matching session is a buyer-supplier matching system dedicated to assist buyers to plan their virtual tour time during the live market days of the Virtual Connect Exhibition.
Interested participants can preview target suppliers' profile and pre-schedule online meetings - before the Virtual Exhibition takes place. This puts you well ahead of other participants in identifying and connecting with your prospective partners and suppliers!
Contact Us!
To understand more about ASEAN Super 8 Virtual Connect Exhibition, please visit our website at www.super8asean.com. ASEAN Super 8 - The Leading Event for the Built Environment comprises various exhibitions under one roof namely ASEAN M&E, ASEAN Light, ASEAN Solar, ASEAN Lift, Futurebuild SEA, Heavy Mach, IFSEC Southeast Asia, REVAC and TENAGA Expo.
Contact Us